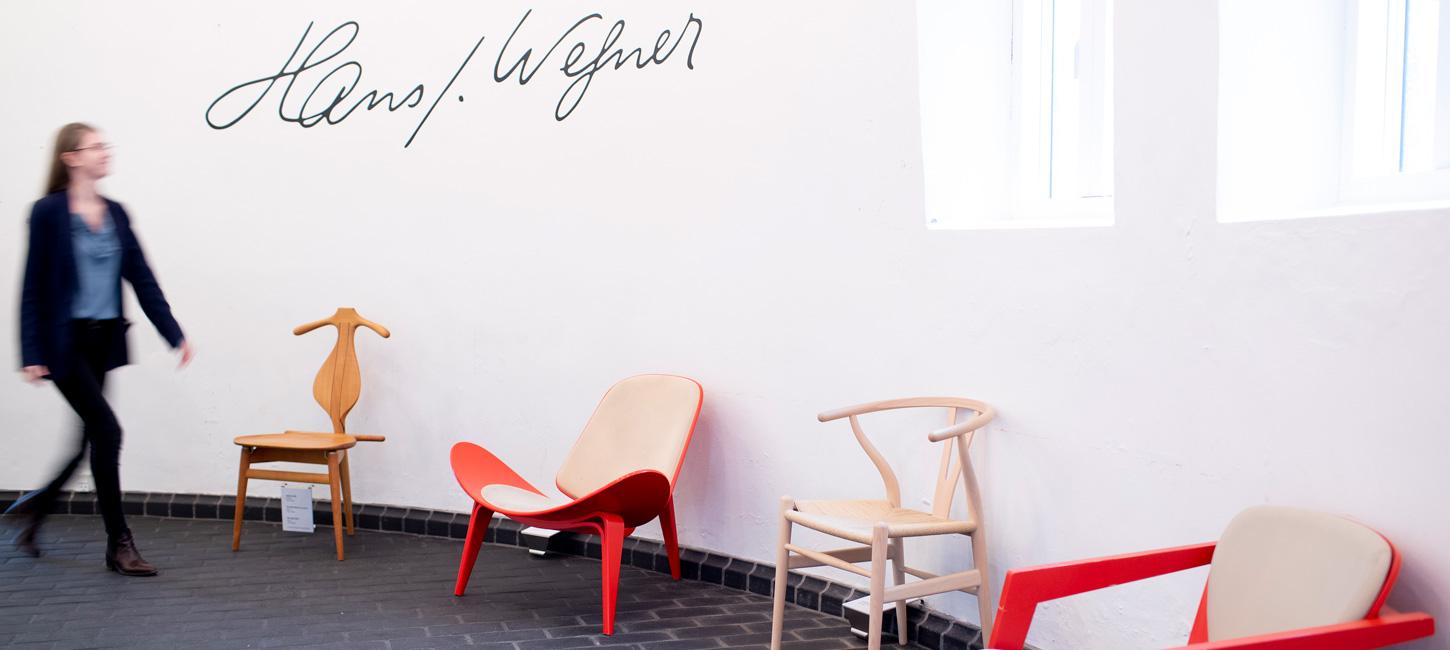 Museum Sønderjylland
Photo:
Museum Sønderjylland
Museum Sønderjylland's 10 exhibition venues, museums and cultural environments provide great experiences and a wealth of knowledge within archaeology, art, history and natural history. 
At Sønderborg Castle, you'll learn about the dukes, the wars and the Reunification.
In Tønder, you can experience northern European art in a fascinating interaction with the finest handicrafts from the 17th century up to the present day, as well as being able to sit in Wegner chairs in the former water tower, Vandtårnet, where you can enjoy views of the town of Tønder and the surrounding marshes.
In Aabenraa, you'll meet art produced by local artists and artists that have an affiliation with Sønderjylland in Sønderjylland's smallest and cosiest castle.
In Gram, you can take the family on a hunt for 10-million-year-old fossils. We also encourage you to visit our other exciting museums and participate in their numerous activities.
Welcome to great experiences, exciting activities and a wealth of knowledge throughout Sønderjylland.
 
Did you know that...
Sønderborg Castle is one of Sønderborg's Top Attractions? If you have a combi-ticket for Sønderborg's Top Attractions, you'll be able to visit each of the five attractions – Universe Science Park, History Centre Dybbøl Banke, Sønderborg Castle, the iconic windmill at Dybbøl Mølle and the former brickworks at Cathrinesminde Teglværksmuseum – once during the course of the season. The combi-ticket costs DKK 379 for adults and DKK 269 for children between the ages of 5 and 17. The ticket is valid from the day you buy it until 23 October 2022 – so you've got plenty of time to visit all five attractions. The combi-ticket can be bought online or at tourist offices in Sønderborg and Aabenraa.
 
Experiences for the whole family
Each year, Museum Sønderjylland puts on more than 100 activities in the form of lectures, city walks, trips into the marshes, guided tours, etc. On all holidays, children are the key area of focus, with a variety of indoor and outdoor activities. See which activities and where at msj.dk.

 
Further information about all 10 places to visit as part of Museum Sønderjylland
Much more Sønderjylland...