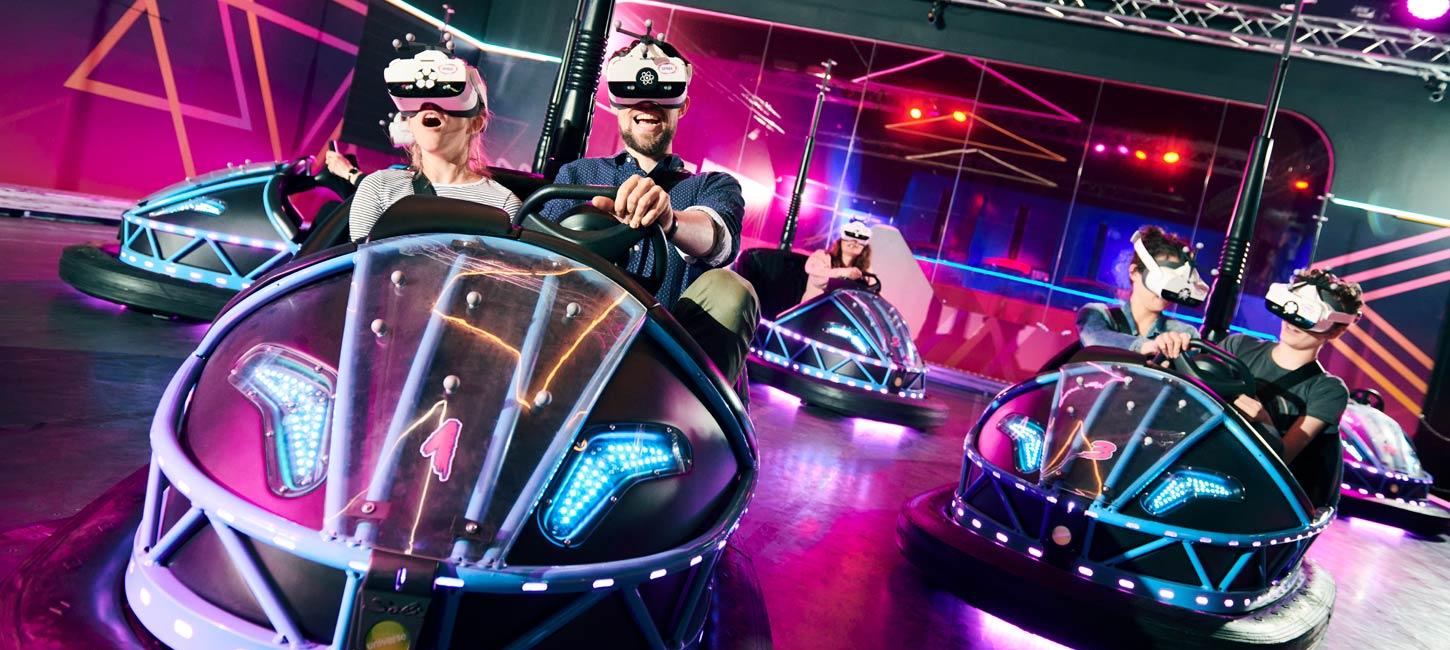 Sønderjylland's highlights
Photo:
Universe Science Park
When on holiday in Sønderjylland, there's no chance of getting bored! We have activities for both young and old alike, and when you need to relax, the beaches on both the east and west coasts provide ample opportunity to take it easy.
On this list we've put together some of the activities and attractions that you and your family really shouldn't miss out on when visiting the region.