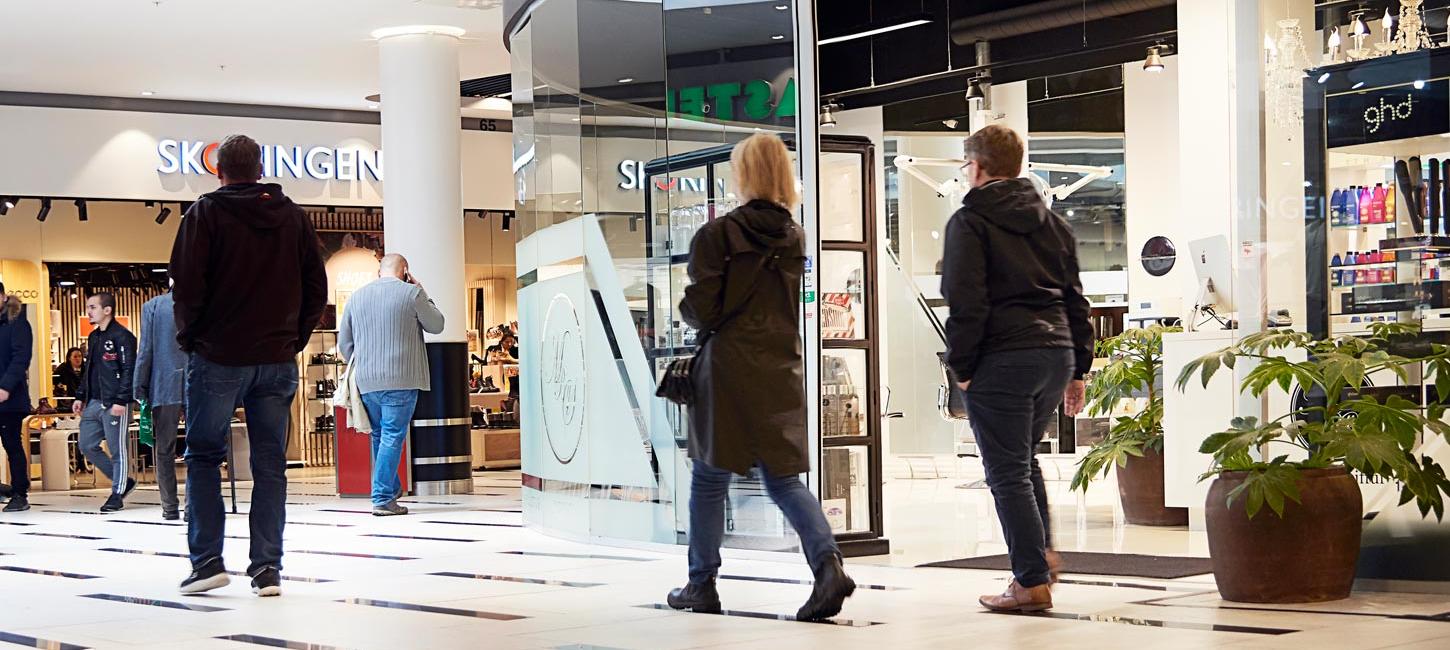 Borgen Shopping
Welcome to a world of inspiration, possibilities and experiences in Sønderjylland's biggest shopping centre, Borgen Shopping. 
Located in the heart of Sønderborg, Borgen Shopping is a popular place to visit when spending time in the city. Borgen Shopping opened in autumn 2013, since when guests have been able to explore up to 40 different shops that offer everything from men's, women's and children's clothing to specialist items, home furnishings and interior design.
If you're in need of a break while shopping, you can visit one of the many places to eat, which offer something to suit all tastes. Try, for example, a Danish open sandwich at the "Karikatur" restaurant served by the 2019 Danish champions in open sandwiches. In addition, Borgen Shopping is home to Sønderjylland's biggest and most modern cinema, Kinorama, where you can see films in first-class surroundings. In other words, Borgen Shopping is "the city within the city" where you can find everything that your heart desires.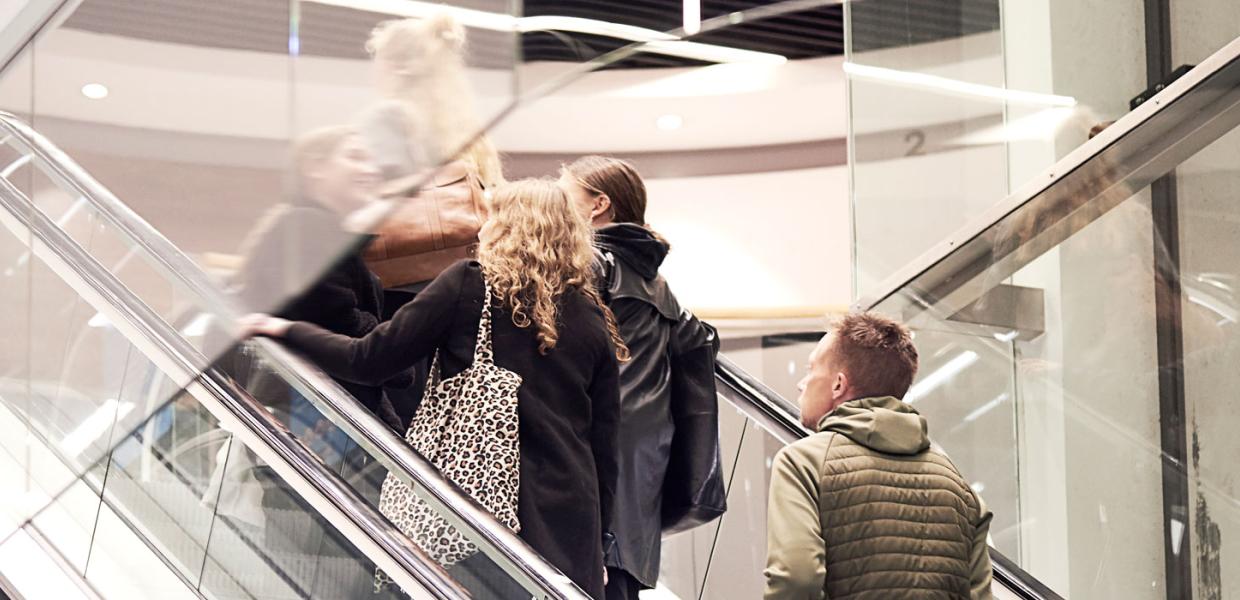 Photo:Borgen Shopping
Borgen Shopping is visited every year by around three million people. The shopping centre has Sønderborg's biggest carpark, with a total of 600 spaces where you can park your car for the first two hours of your stay free of charge. You can also find electric vehicle charging stations in the basement carpark, so you're able to recharge your car while doing the shopping.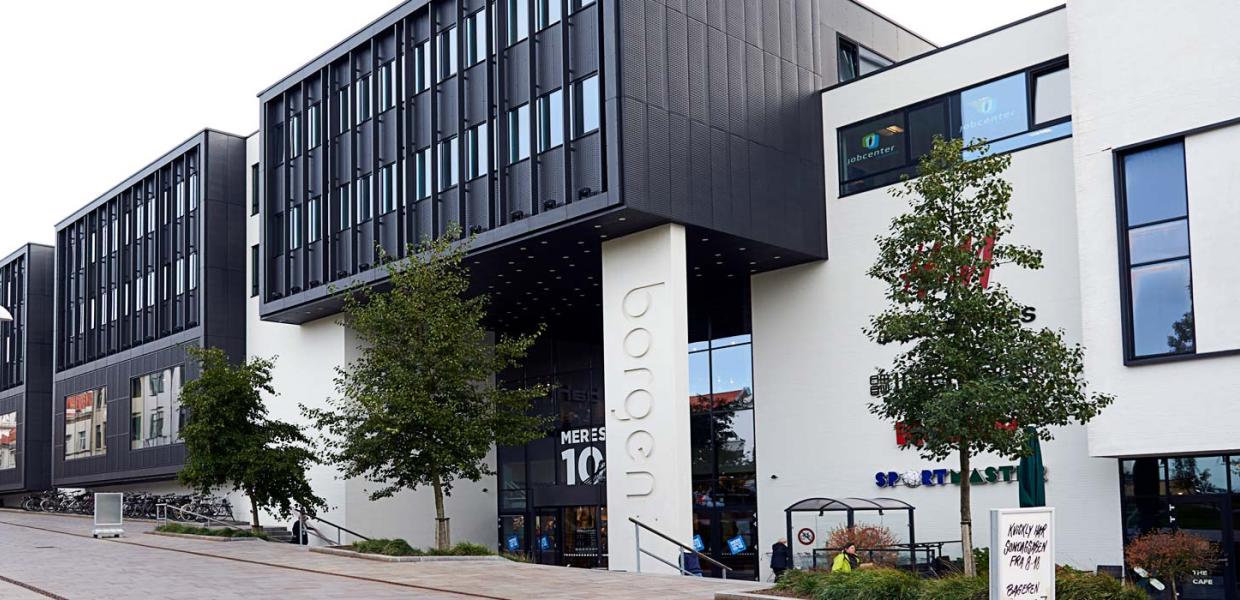 Photo:Borgen Shopping
Is a stroll along the shopping street under open skies the order of the day? Or should you shelter from the wind and rain in Borgen? Borgen Shopping is situated in conjunction with Sønderborg's pedestrian precinct, which means that you can adapt your shopping trip depending on the weather. In Sønderborg you're guaranteed the full shopping experience whatever the weather. Do you need any inspiration for other things to do in Sønderborg? At Borgen Shopping you'll find a self-service tourist information established in collaboration with Destination Sønderjylland. Here you can get inspiration as to what you can experience in the local area, as well as up-to-date information about events and attractions.
Much more Sønderjylland...