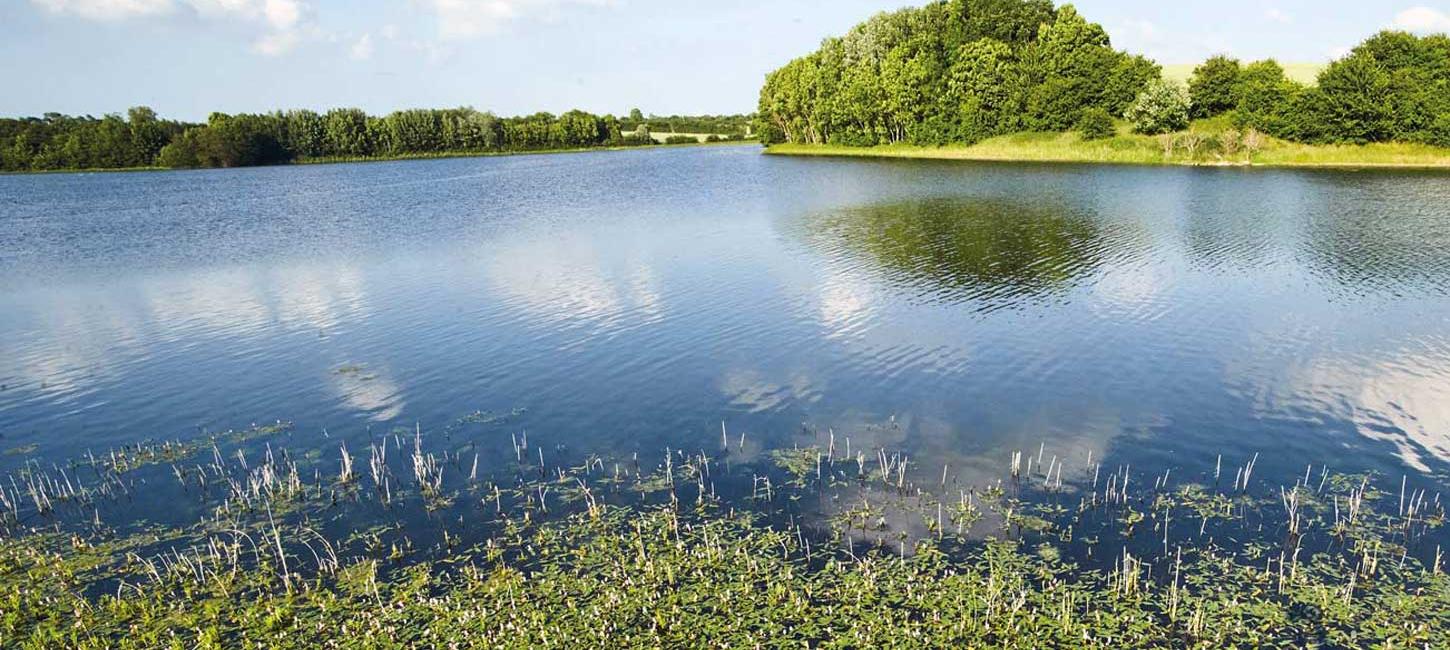 Alsstien
The 64-km hiking route follows the coastline through some of Als' most beautiful scenery. Starting at the causeway to Kegnæs, it runs through rolling cornfields and bright yellow rape on one side of the path and the blue waters of the Little Belt on the other.
If you love the countryside, your hike on Alsstien will bring with it lots of superb memories. You may see the white-tailed eagle soaring above the lakes in Naturpark Nordals, whilst there's also rich birdlife at the lake around the castle at Nordborg Slot.
Experience the hilly landscape where the church and windmill in Havnbjerg both offer views of Universe Science Park, the Little Belt and the forest at Nørreskoven.
Enjoy the view of meadows such as those at Fjordmosen, with its natural beach ridge, and take a selfie at the legendary lighthouse of Taksensand Fyr.
Map key
Kilometre designations on the map start in Hardeshøj and end in Skovmose. The path is signposted in both directions.
You'll find the largest accumulation of burial mounds in Sønderjylland in Blomeskobbel, and outside the forest there's a long barrow with a particularly tragic history. According to ancient myth, a peasant that was out fetching stones at a local barrow died when the load tipped over. Superstition amongst those living in the area meant that nobody then dared to fetch the stones that he'd cut.
Take a refreshing dip on a warm summer day at one of the three Blue Flag beaches at Fynshav, Mommark and Drejby.
Much more Sønderjylland...