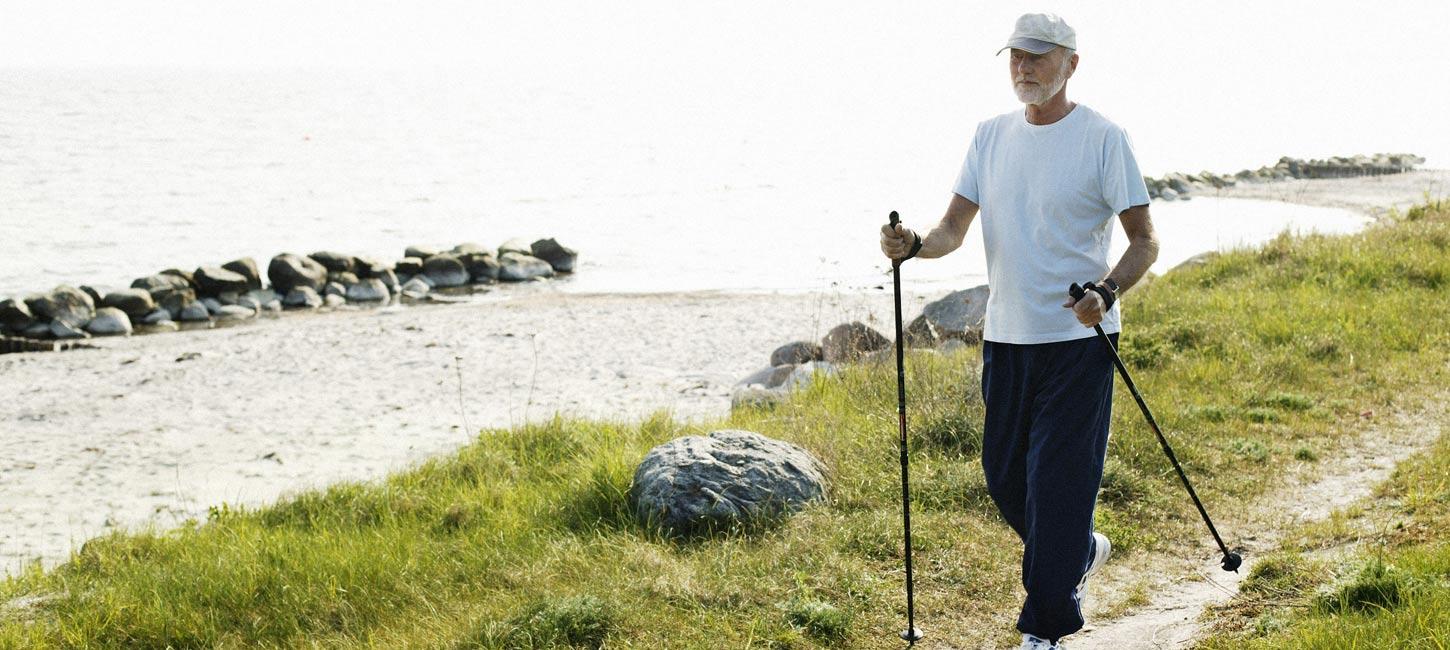 Alsstien
The 65-km Alsstien follows the coast of Als through some of the island's most beautiful countryside. The route starts at the dam to Kegnæs and leads you through rolling cornfields and bright yellow rape fields on one side of the path, with the blue waves of Little Belt on the other side.
At Fynshav it passes through one of Denmark's longest coastal forests, Nørreskoven, where the huge crowns of the beech trees hang out over the beach. In the northern part of Als the trail winds along minor roads through the hilly countryside where you'll be rewarded with great views. At the original lake of Nordborg Sø and the re-established lakes at Oldernor and Mjels Sø, you can get really close to the local birdlife.
Much more Sønderjylland...