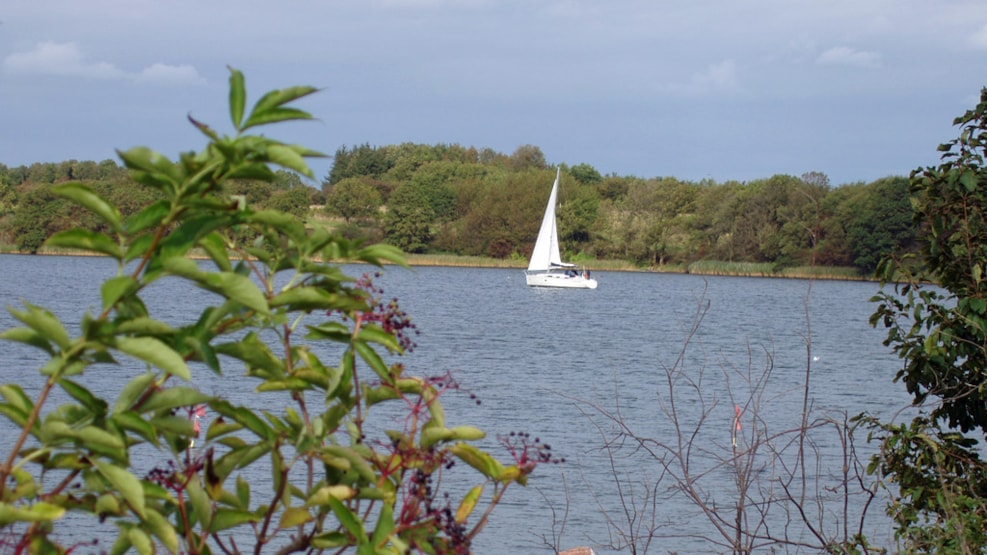 Alssundstien
The Alssund Path of 9.1 km, begins at Alsion in Sønderborg.
The path goes along the western bank of Als Sund through the hilly moraine terrain at Sundeved. The stretch is the first part of the path leading from Sønderborg city to Blåkrog. 
From Ballebro you continue on the Sundeved Trail who ends at the municipality border, close to the system of paths in Aabenraa Municipality.