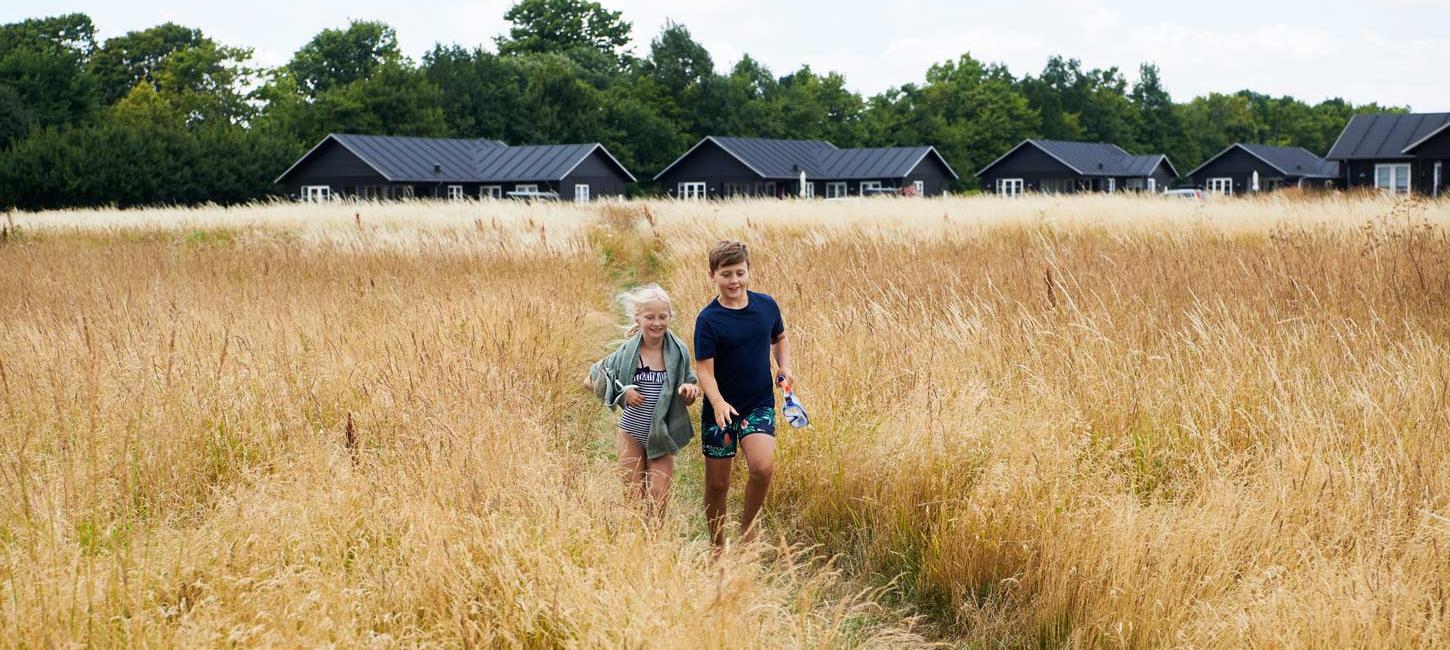 Sol & Strand holiday home rental
With local offices on both Als and Rømø, Sol og Strand rents out holiday homes throughout Sønderjylland. At Sol og Strand you'll find homes that are ideal for couples on holiday, as well as large houses with a pool, where the whole family can get together.
Remember to download Sol og Strand's app that features 1,500 attractions and which will help you find your way to everything that Sønderjylland has to offer.
Bring your dog with you
On both the east and west coast of Sønderjylland, Sol og Strand has several houses in which the family's four-legged friend is welcome. Sønderjylland also has off-leash dog parks in which dogs can roam freely. You can find these parks and other relevant information for those travelling with a dog on the webpage On holiday with your dog.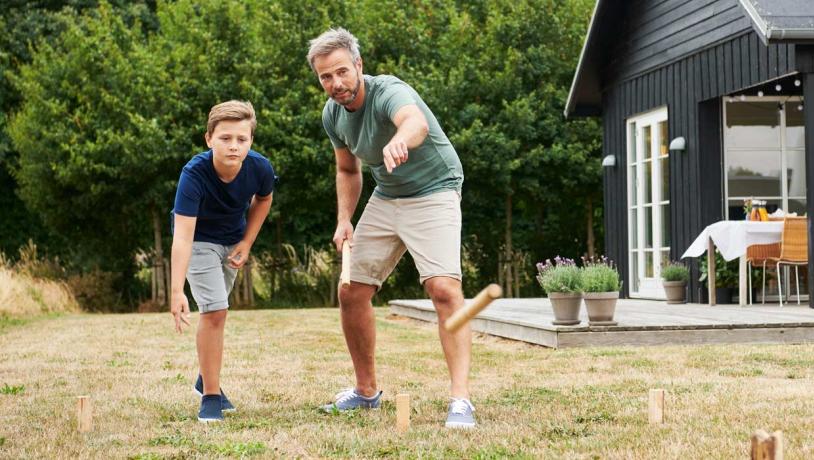 Photo: Robin Skjoldborg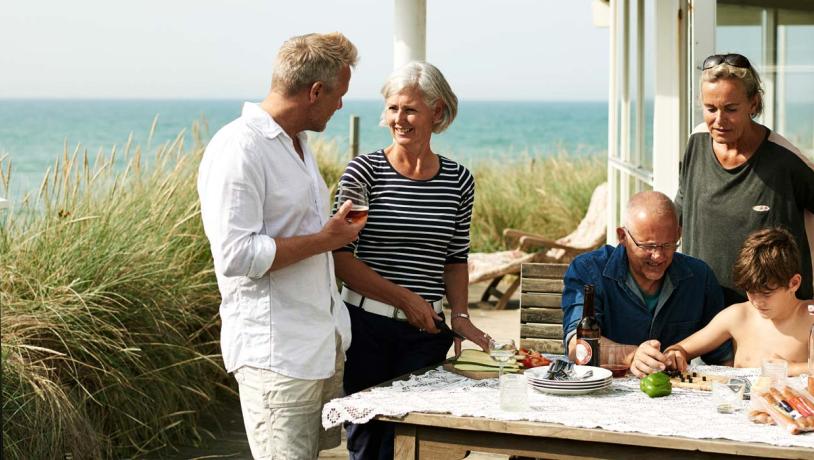 Photo: Niclas Jessen
Sol og Strand Als
Sol og Strand Als has more than 300 lovely holiday homes on the popular east coast from Hejlsminde in the north all the way down to the border. Here you can choose between all types of holiday home – ranging from simple and cosy to luxurious and exceptionally well-equipped. All the holiday homes are located in picturesque scenery, close to the water and surrounded by countryside. The eastern part of Sønderjylland has lots of outdoor activities to suit all tastes, plenty of sights and attractions and delightful scenery. 
There's something for everyone!
Read more and find holiday homes in the east of Sønderjylland at the website.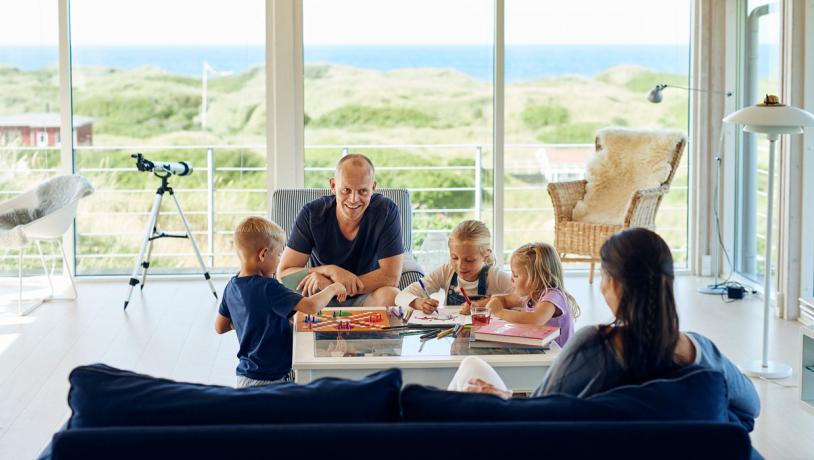 Photo: Niclas Jessen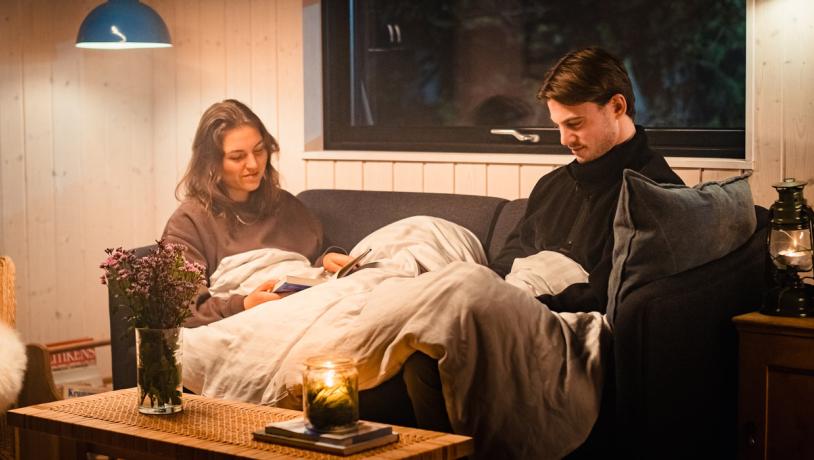 Photo: Destination Sønderjylland
Sol og Strand Rømø
The holiday island of Rømø is one of Denmark's most popular holiday destinations and is the ideal place at which to take a break at any time of the year. You can enjoy a lovely summer holiday with activities on the island's broad sandy beaches, whilst outside the high season Rømø offers plenty of peace and quiet in the beautiful countryside. Here you can find well-appointed holiday homes to suit all tastes!
Read more and find holiday homes on Rømø at the website.
 
Much more Sønderjylland...