Enjoy Resorts Rømø and Gråsten
Holiday in Southern Denmark You find the loveliest resorts in Sønderjylland with bright, clear skies.
At Enjoy Resorts there is something for everyone.
Regardless of whether you stay for a day, a couple of days or a week or two, getting away from everyday life is always a joy - so why wait for the holidays? You can always find a reason for heading off and enjoying life.
At Enjoy Resorts both your body and soul will be spoiled with all the activities such as golf, fitness, bowling, waterpark, spa and wellness.
You can find Enjoy Resorts at the Wadden Sea island Rømø and at Marina Fiskenæs in Gråsten in the eastern part of Southern Jutland.
Both resorts are located in the middle of nature, close to the water and with bright, clear skies. There is plenty of room for lots of time together with your loved ones.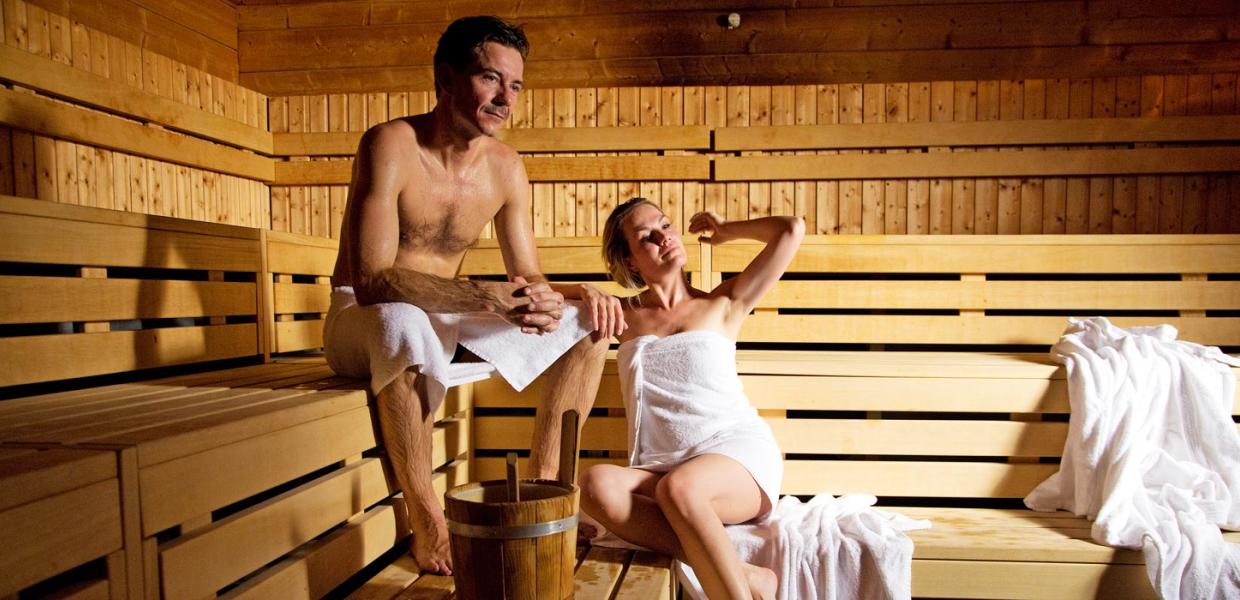 Photo:Enjoy Resorts
At Enjoy Resorts there is room for everyone
In Gråsten particularly the youngest children love our waterpark and the oldest kids will love spending time in the large cottages. At Rømø teenagers love spending their time surfing the waves or the free wireless internet while their parents enjoy the nature and each other. Both resorts are located in the middle of the wild nature near forest and beach. The ideal locations for a family holiday.
When you stay at Enjoy Resorts you have free access to the waterpark, wellness area (14 + years), saunas, spa, fitness and much more. There are indoor and outdoor play areas for children of all ages as well as a wealth of activities for the guests.
If that isn't enough you can find conches and oyster shells, catch crabs or maybe find amber on the beach.
Much more Sønderjylland...