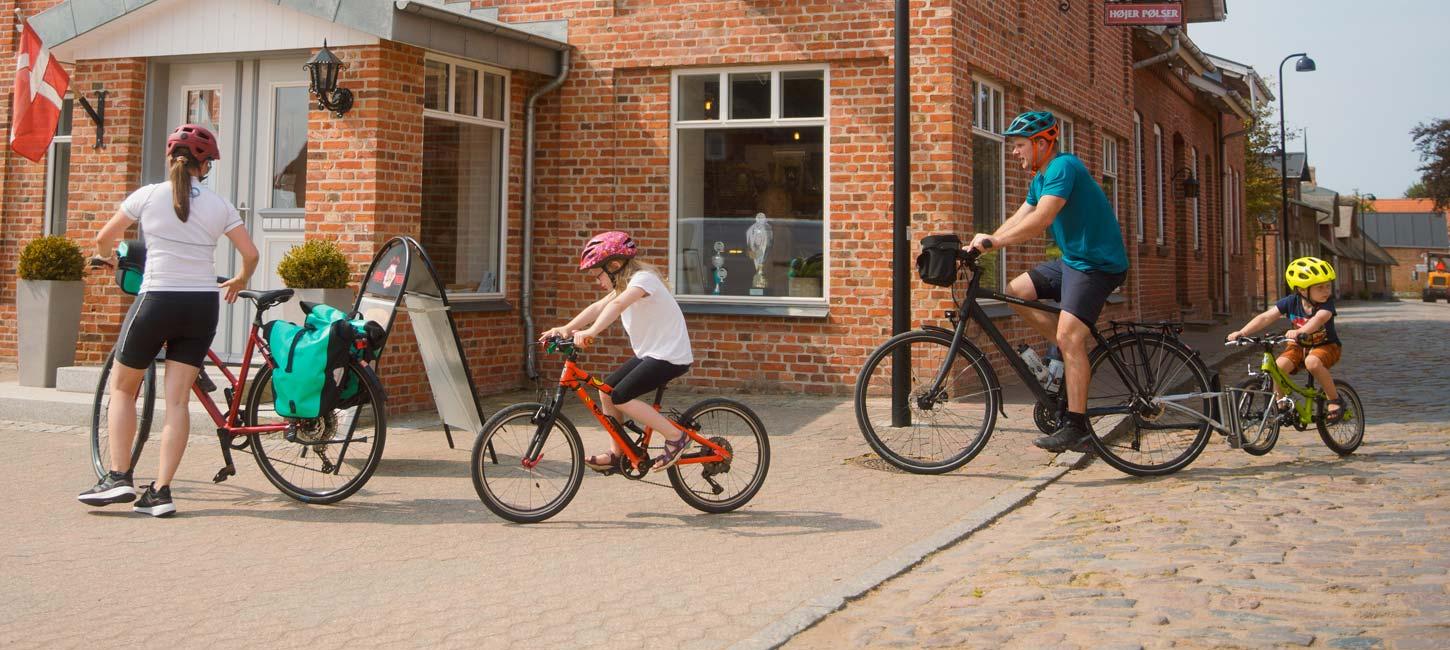 Bike Friends in Sønderjylland
In Sønderjylland we're delighted to welcome cycling guests.
As a result, we've developed Bike Friends, which is a regional hosting scheme in which you as a guest cycling in our region will have a number of services at your disposal.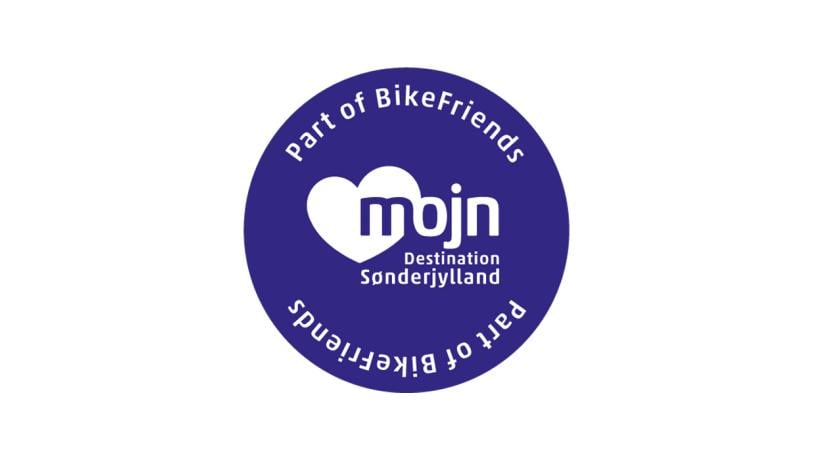 Photo:Destination Sønderjylland
What are the benefits of Bike Friends?
Bike Friends in Sønderjylland are well equipped to receive guests on bikes. Not all Bike Friends provide the same services, but if you click on the particular venues on the map below, you can read more about what each place has to offer.
Who are Bike Friends?
Your Bike Friends host can be anything from a baker to a museum, a library, a farm shop, a hotel or a tourist attraction.
Other services
At our tourist offices you can find cycling maps and information material about cycle routes in Sønderjylland. Furthermore, more than 50 Bike Stations have been set up all over Sønderjylland that enable you to repair your bike quickly and conveniently en route. 
Much more Sønderjylland...