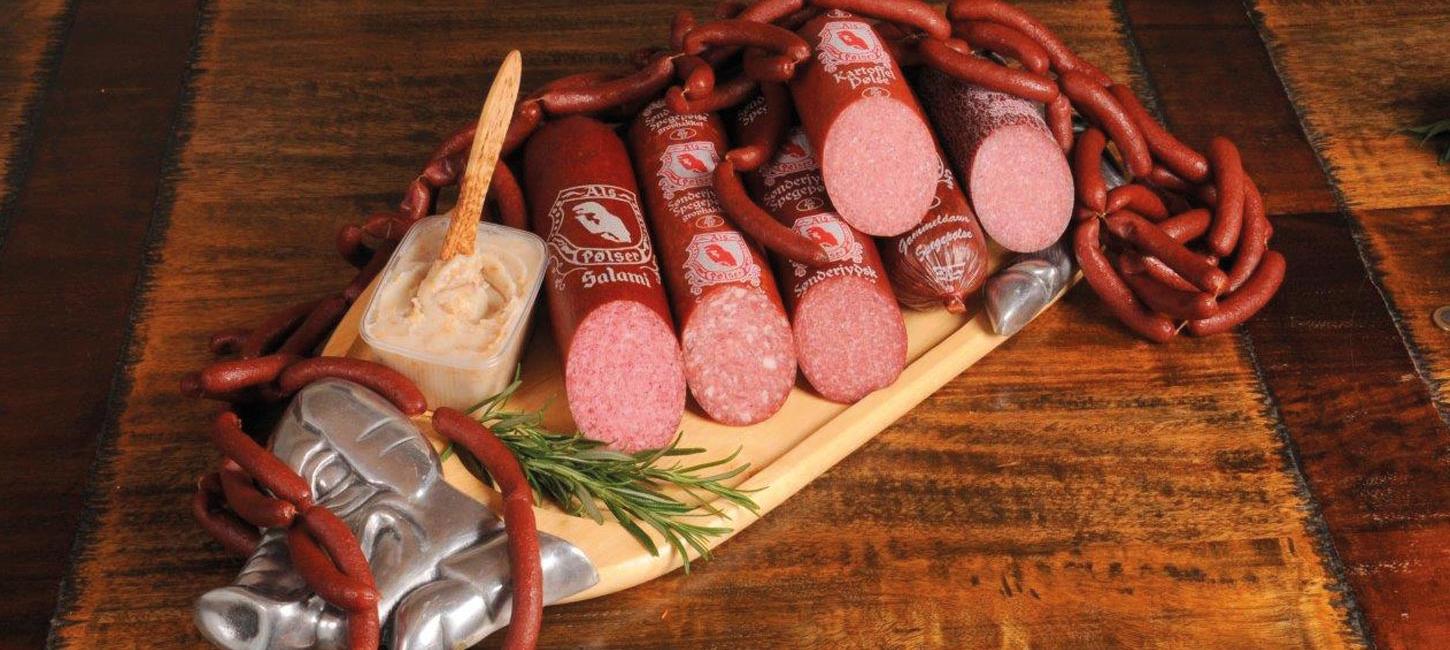 Sausages with German inspiration
Meats and sausages from Sønderjylland are famous throughout Denmark. And it's no coincidence, because the Sønderjylland butcher's craft is synonymous with quality and high meat content.
Generally-speaking, the sausages contain less flour and fewer additives than elsewhere in Denmark, and the butchers use recipes that have been handed down for generations.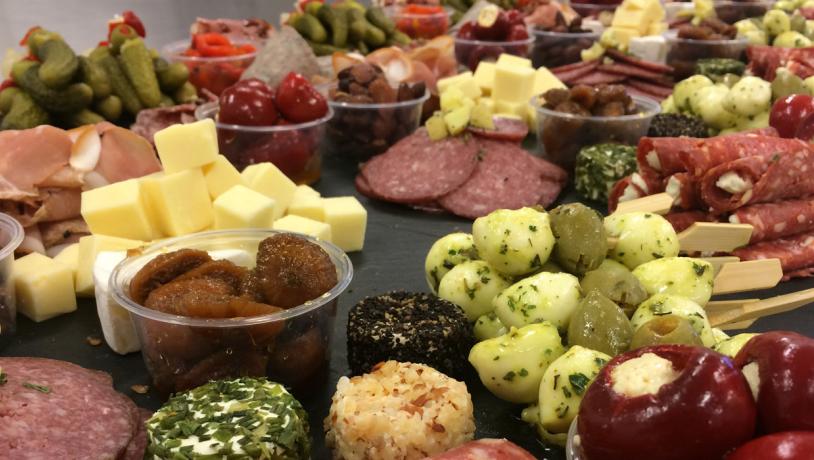 Photo: Rønhaveslagteren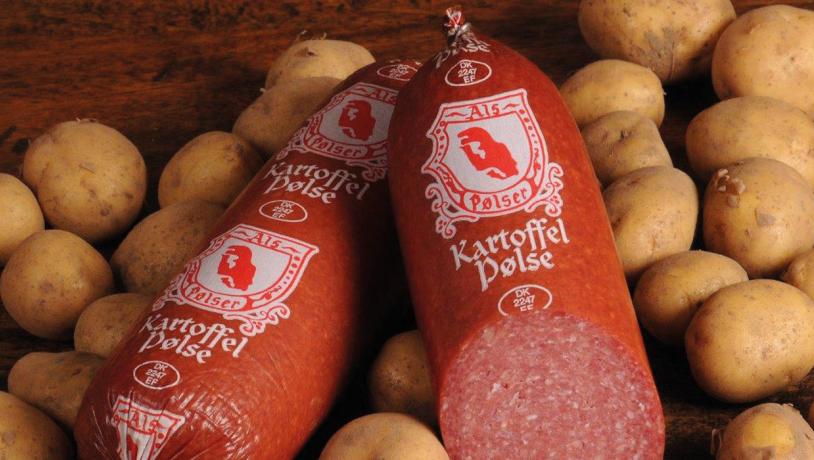 Photo: Als Pølser
VisitSønderjylland © 2023
English