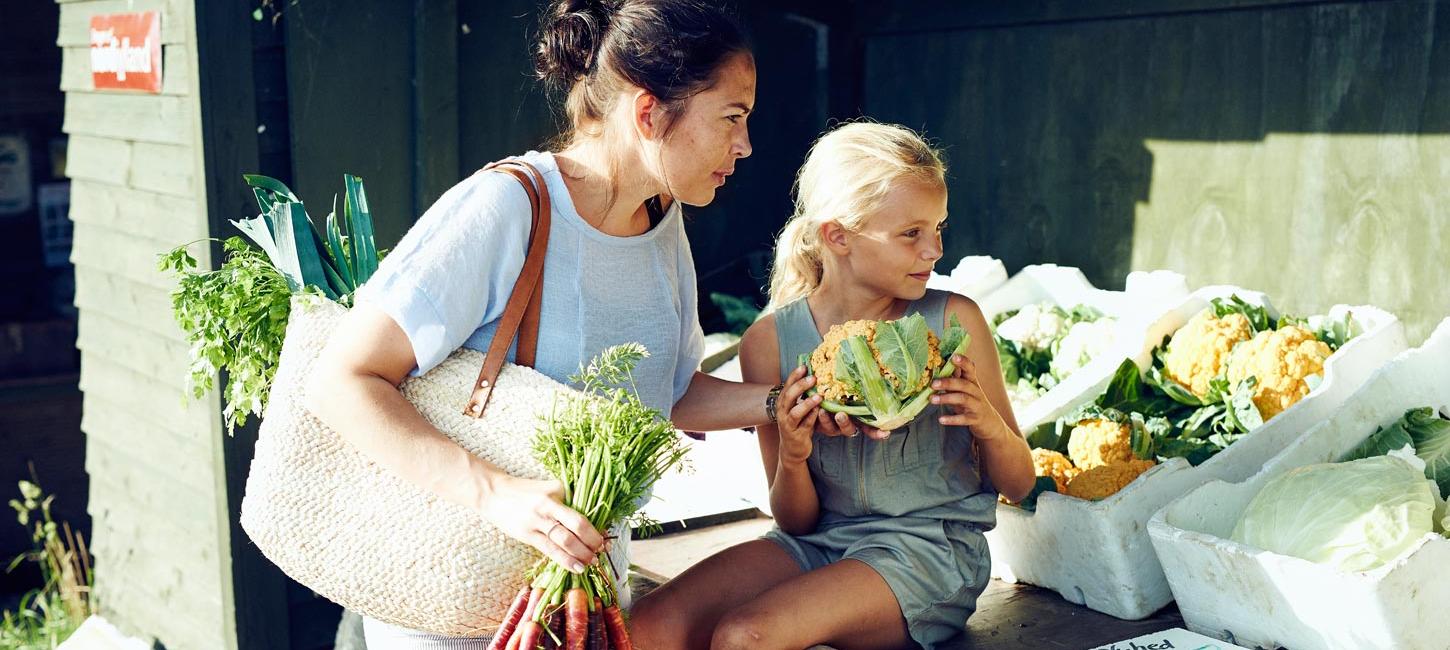 Farm shops
In Sønderjylland you find a wide range of different farm shops. The shops offer a large variety of products and you can find a wealth of locally produced fruits and vegetable, eggs and meat as well as locally manufactured products such as honey and juice.
Stop by one of our many local producers and farm shops in order to taste some of the delicacies that Sønderjylland has to offer. Add a local delicacy to your next meal or how about bringing some home as a reminder of your visit?
One of the things that Sønderjylland is well-known for in Denmark is our butchers' traditions, which has resulted in an exquisite delicacy. You can read much more about that here, where you also find a list of local butchers.
Click on "Map" below, if you want to find the farm shop closest to where you are.
VisitSønderjylland © 2023
English