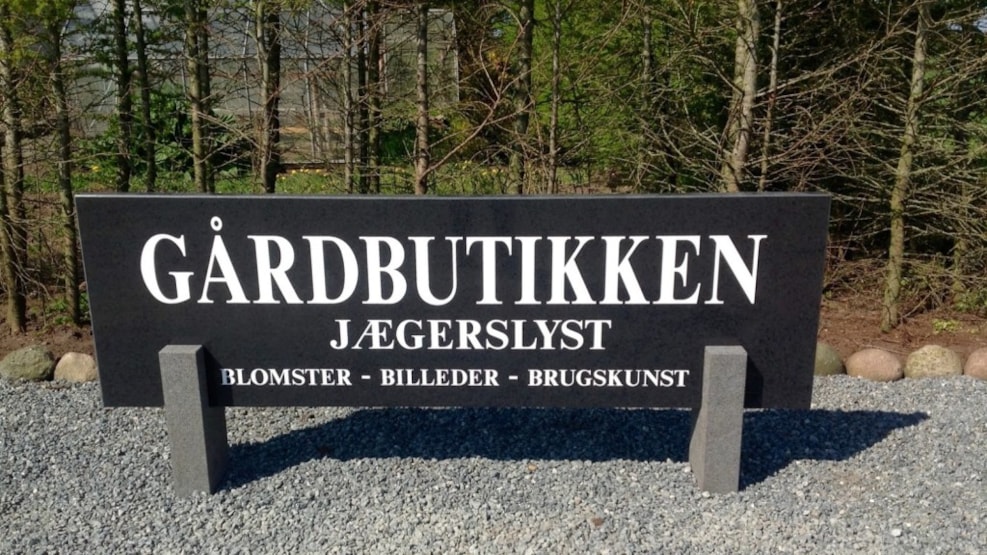 Gårdbutikken Jægerslyst
Charming farm shop close to Vojens.
Are you looking for the perfect hostess-gift, or are you in need of something new to your home?
In Neder Jerstal near Vojens you will find Gårdbutikken Jægerslyst (farm shop), which is a shop spanning no less than 300 m2. In the shop you will find paintings, flowers, flowerpots, salt, wine, specially produced alcohol and gift baskets, and not least the large selection of unique furniture and knick-knacks for your home, specially selected and purchased by the owner. 
You can also have flowers made for weddings, confirmations and the like, as well as table decorations and wreaths.
VisitSønderjylland © 2023