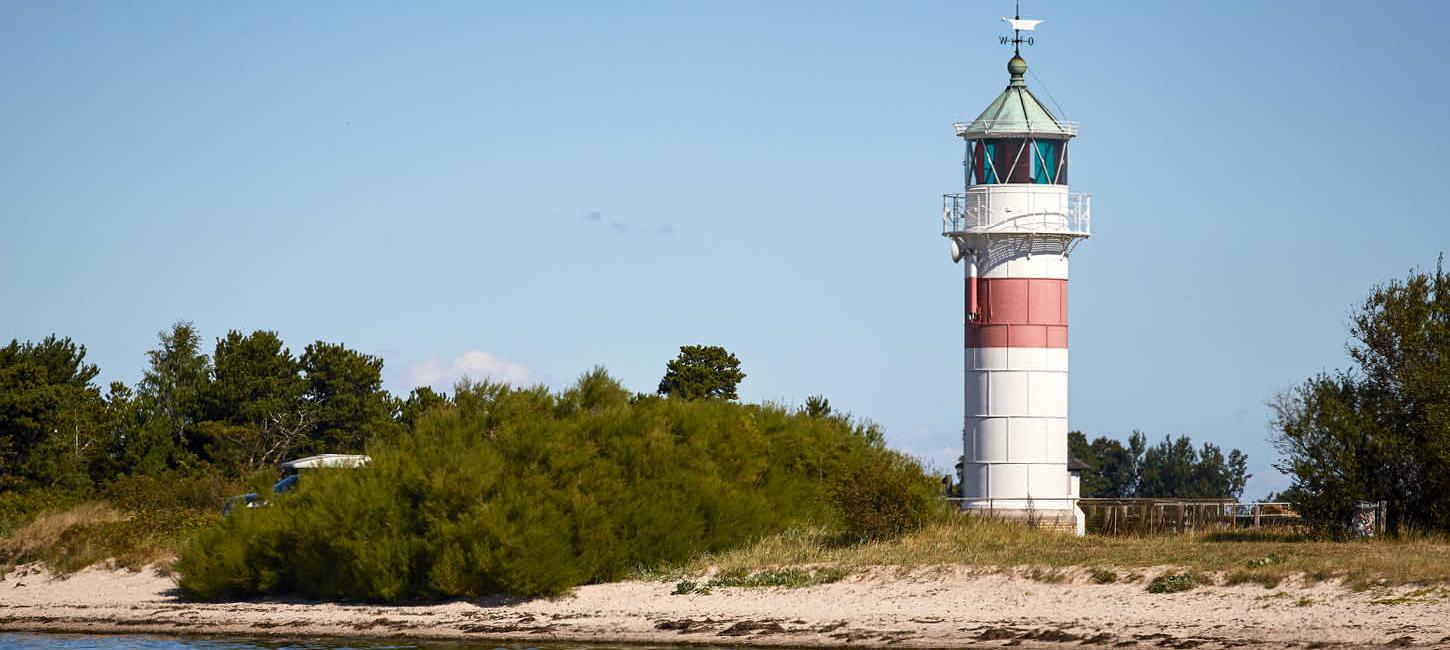 Årø - the small island with lots of birds
Årø lies in the Little Belt near the mouth of Haderslev Fjord and makes a lovely destination for a daytrip.
Some people may have heard of it, whilst others may even have visited it, but for the overwhelming majority of Danes the name Årø is hardly likely to ring a bell.
And that's really a shame, as the small island in the Little Belt is certainly well worth a visit. You can choose to spend one or more nights here, but otherwise all the attractions on the island can be seen on a daytrip.
Årø is located south of the mouth of Haderslev Fjord and covers some three by two kilometres. In this modest area you'll find plenty of picturesque countryside and a wealth of wildlife. Birdwatchers, in particular, will find a lot to look at – primarily when they begin to explore Årø Kalv, which is a wildlife refuge that juts out from the east side of the island like a long isthmus. The refuge is closed during the breeding season, however, which runs from 1 March until 15 July.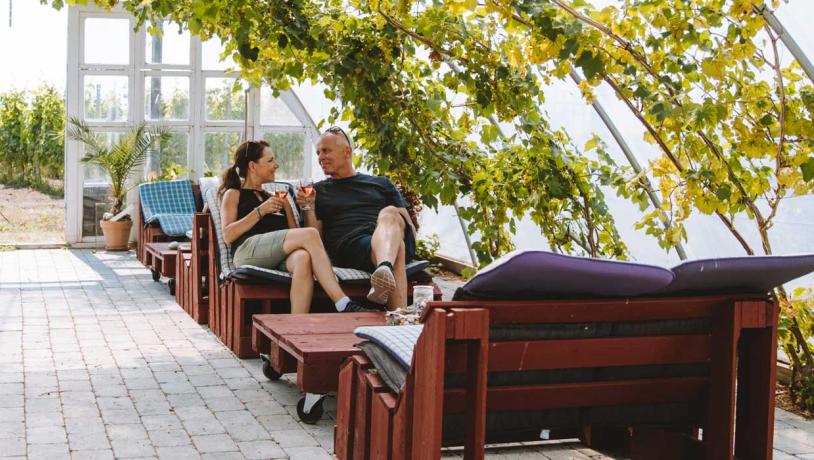 Photo: Destination Sønderjylland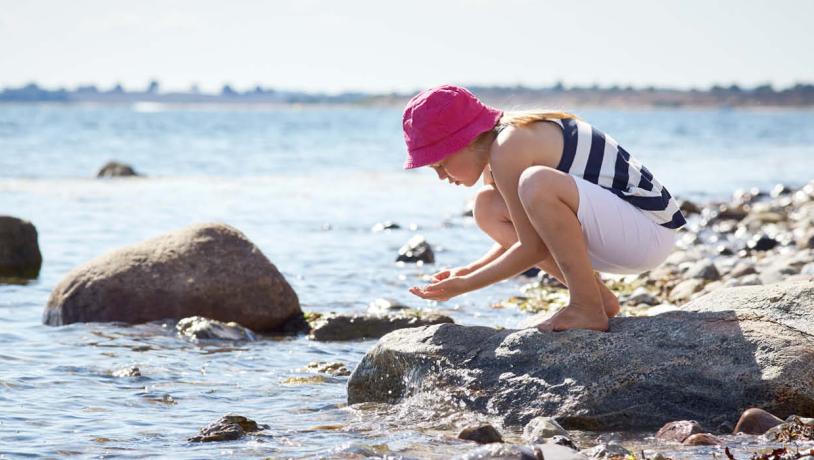 Photo: Haderslev Kommune
Årø also has a number of manmade attractions. A good example of this is Brummers Gaard, which is a listed farm that dates back to 1866. The former horse stables are fitted out as a café and farm shop, where you can buy culinary specialities such as honey and seaweed jam, that are either homemade or from other producers on the island or in the immediate vicinity.
Another interesting destination is the vineyard at Årø Vingård, which produces around 20,000 bottles of wine a year. More or less all the wine is sold locally at the vineyard, which attracts around 20,000 visitors during the summer season.
You can get to Årø by taking the ferry that sails from the town of Årøsund on mainland Jutland. The ferry sails once an hour from each side from early in the morning until late at night.