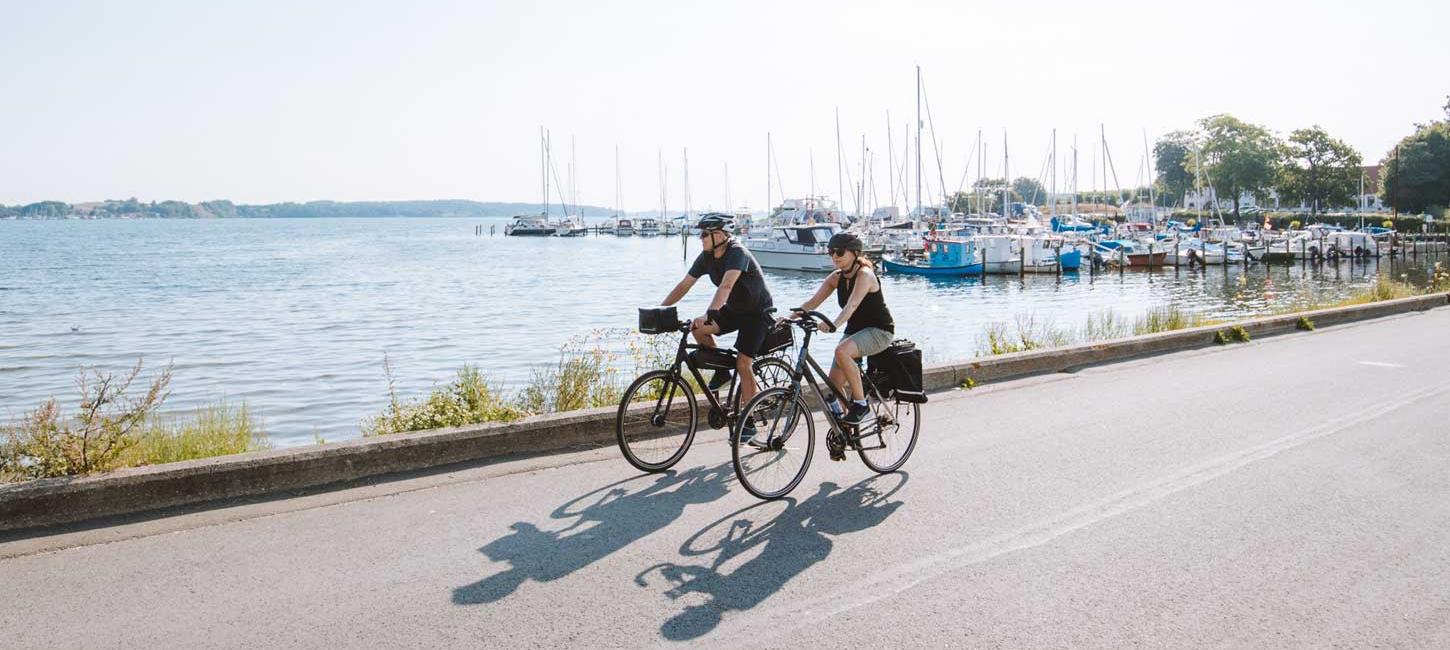 Regional cycle route 37 - Tour de France route
Ride in the wheel tracks of the Tour field and experience for yourself the third stage of the Tour de France 2022, which ran between Vejle and Sønderborg on 3rd July 2022.
When the Tour de France riders raced through the eastern part of Sønderjylland on 3rd July 2022, they didn't have much time to enjoy any of the many attractions that they sped past. Fortunately, your cycle ride on regional cycle route 37 doesn't need to take place at such high speed, so you have plenty of chances to experience some of the sights and attractive countryside on the route.
Another thing that distinguishes your trip from that of the professionals is that you almost certainly won't have a police escort and closed roads at your disposal. As a result, some of the stretches of road which the professionals rode on aren't suitable for recreational cyclists. At some points, the route therefore differs from the official route.
Regional cycle route 37 is signposted from Vejle to Sønderborg, which is the same direction that the professional riders followed on 3rd July 2022. If you cycle the route northwards from Sønderborg to Vejle, however, you should be aware that are no signposts in your direction of travel. We therefore recommend that you bring a map or a guidebook with you.
Cycling loops
If you don't have the time or energy to ride the entire third stage, then you can still experience some of the atmosphere from the summer of 2022 when the Tour de France field visited Sønderjylland. We have developed 10 cycling loops which all take in parts of the third stage, but which can be ridden in just a few hours. The routes are between 29 and 35 km in length, so there's plenty of time to experience some of the many attractions on the route.
Photo: Destination Sønderjylland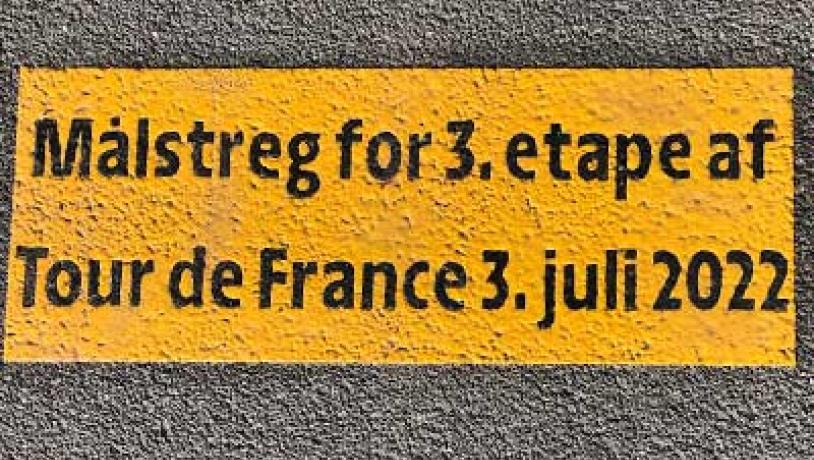 Photo: Destination Sønderjylland
Highlights on the route...
Much more cycling in Sønderjylland...
Regional cycle route 37 is the most recent signposted cycle route in Sønderjylland, but certainly not the only one!
Throughout Sønderjylland you'll find both long and short cycle routes that run through a great diversity of countryside.
VisitSønderjylland © 2023