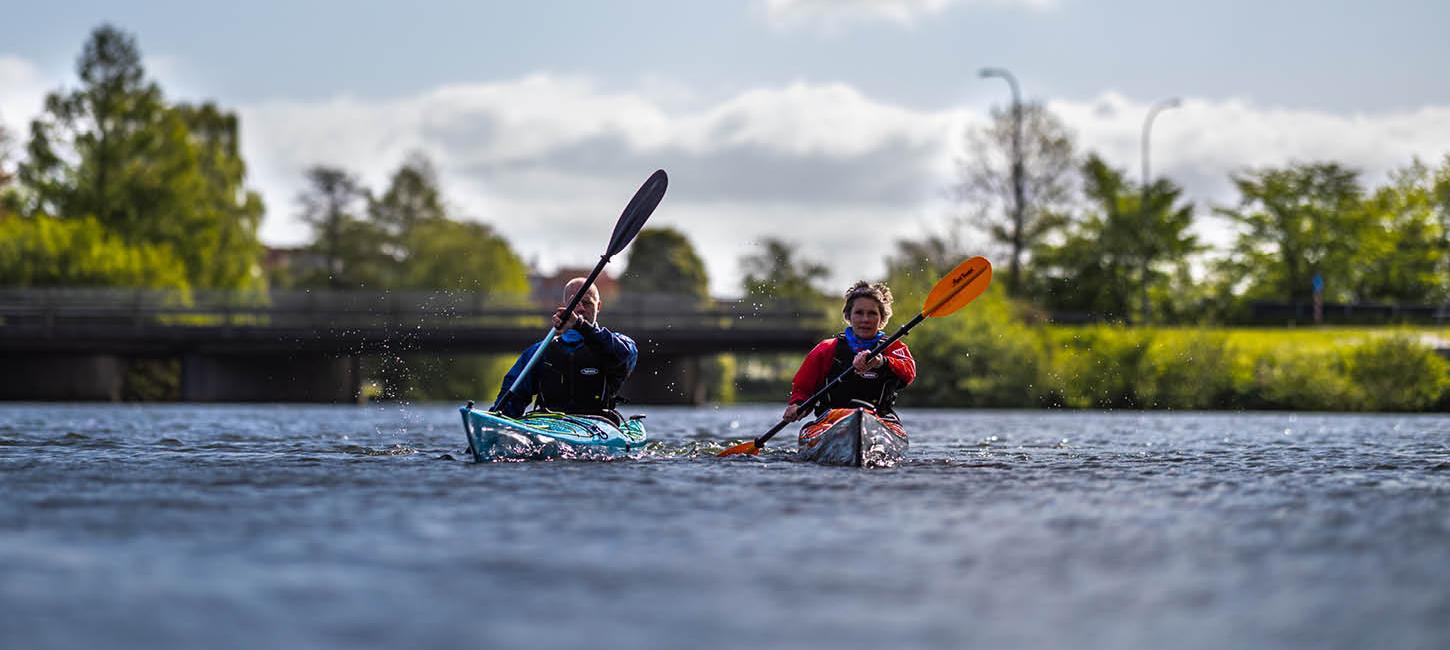 Canoing and kayaking
Gliding silently through the water passing through beautiful scenery, whilst at the same time getting plenty of exercise and great lungfuls of fresh air, isn't a bad way to spend your time. And there's a wealth of such experiences to be had in Sønderjylland for canoeists and kayakists.
According to Egon Albrechtsen, who has paddled kayaks for 15 years and owns the kayak rental firm Flensborg Fjord Kajakudlejning, Southern Jutland is an excellent place to paddle a kayak or a canoe. This is not least due to the number of inland fjords and streams where the waters are very calm. The good fjords are found on the east coast, whilst the streams are primarily in the western part of the region. Finally, thrill-seekers can try extreme kayaking in the North Sea.
Egon Albrechtsen has chosen three areas which he rates as being the very best in the region. These areas and his reasons for choosing them appear below: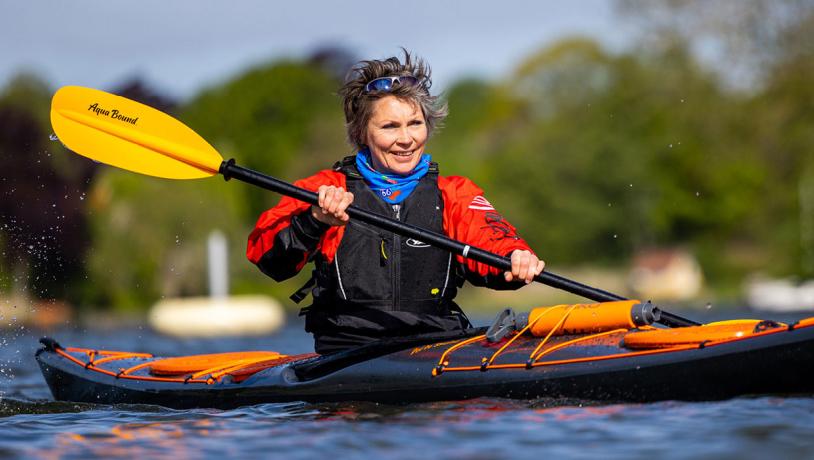 Photo: Peter Bjerke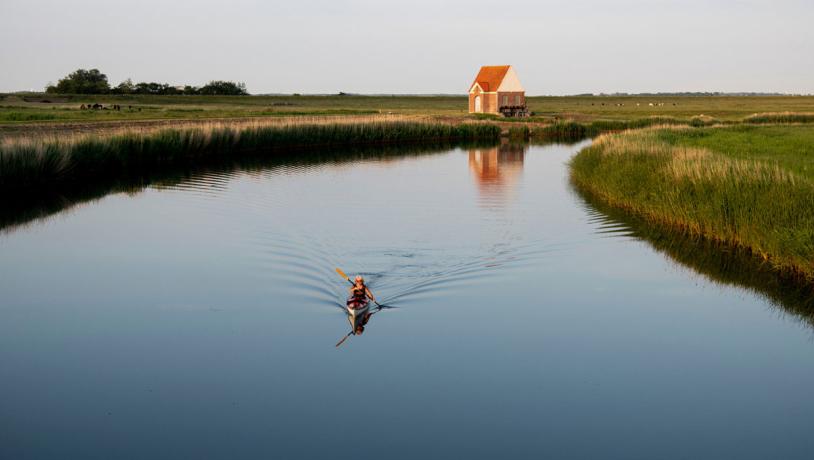 Photo: Ulrik Pedersen
Haderslev Fjord: 
The long fjord is rather narrow, and therefore the wind would have to be blowing extremely hard along the length of the fjord before getting out onto the water would prove too difficult. At the same time, the scenery lining most parts of the fjord is extremely attractive.
Flensborg Fjord: 
This fjord is wider than Haderslev Fjord, but it has a dog-leg, which means that you can almost always find shelter from the wind. The surrounding land boasts picturesque countryside and buildings. Gendarmstien, which is an attractive footpath, runs along its coast.
Videåen: 
The stream is extensively lined by relatively high banks, thus ensuring good shelter from the wind. At the same time, there's a wealth of flora and fauna within and along the stream which can be enjoyed en route.
Much more Sønderjylland...
VisitSønderjylland © 2023