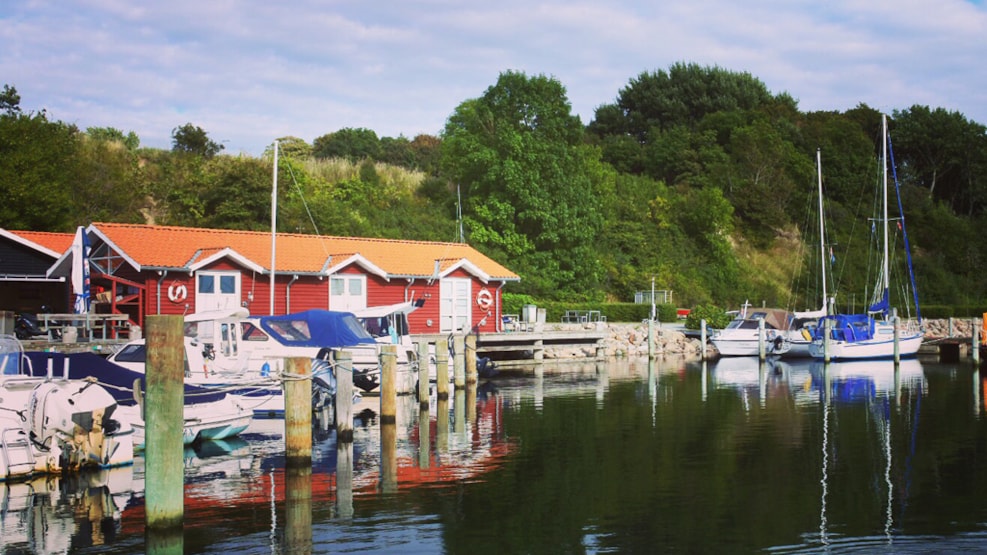 Værftet Restaurant & Bar
All your senses will be stimulated. It is raw, it is cool – it is nature. And while you dine, you will be sitting at one of South Jutland's most breath-taking views of Flensborg Fjord.
Thomas will make sure that you feel at home from the moment you step in and Jesper is just looking forward to making good and delicious food that will make you come back again. Food that is understandable and made from scratch. All of "Værftet's" employees are more than ready to give you the absolutely best experience so you can leave us with a desire to come again.
So no matter who you bring along with you – whether it's your family or your friends, you can expect a good experience and you will always find us in the middle of the harbour in Marina Minde – the hub of the Universe in South Jutland!
VisitSønderjylland © 2023