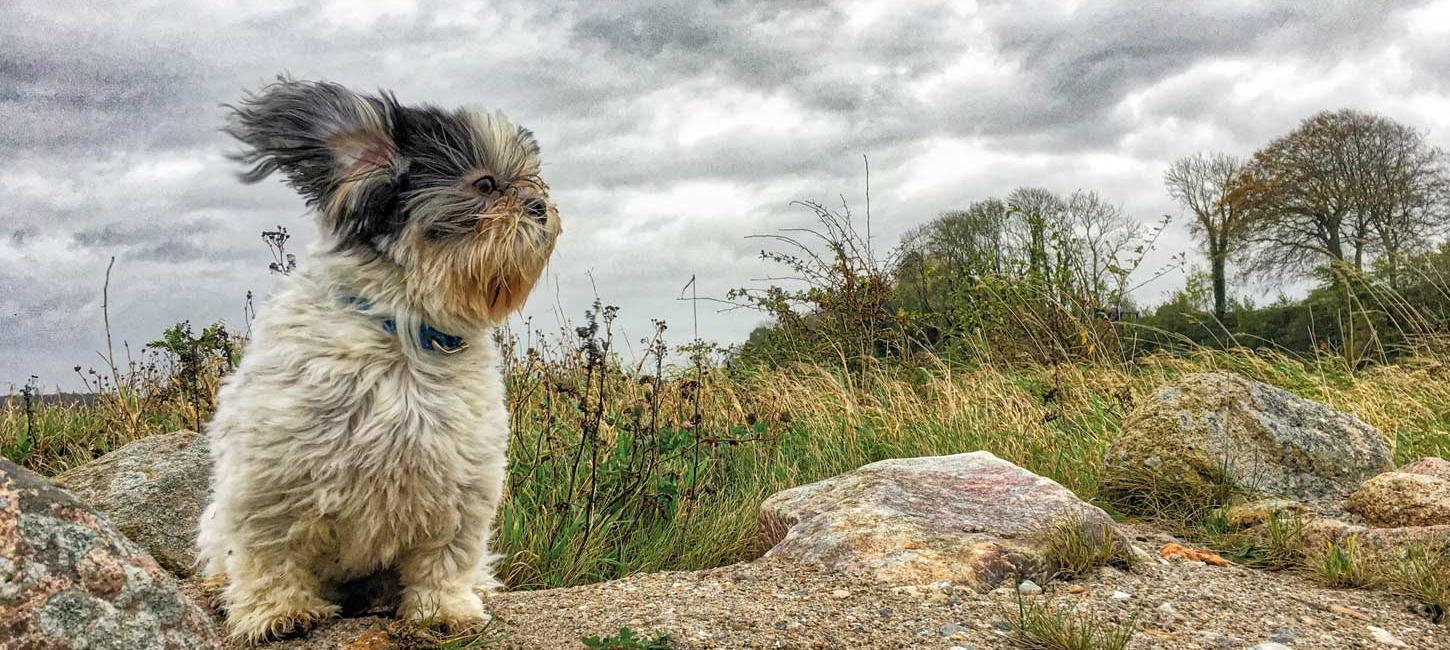 Facts: Traveling with your dog
In Denmark dogs are welcome to accompany you on your holiday, but there are a number of rules and regulations that you must adhere to.
HOLIDAYING WITH YOUR DOG
If you come from another EU member state, your dog must have an ID - either a microchip or a tattoo. In addition, it must have an EU Pet passport, issued by a veterinarian and which is valid only if it is certified that the animal has been vaccinated against rabies. The primary rabies vaccination must be given at least 21 days prior to departure. The rabies vaccination is valid in accordance with the recommendations of the manufacturer of the vaccine. Furthermore, it is a good idea to provide your dog with a dogtag that has your name, country code and mobile phone number on it.
IN THE COUNTRYSIDE
In the countryside dogs must normally be kept on a leash. Dogs allowed to run free can frighten and distress wild animals and people. They have no way of knowing that your dog would never do them any harm. If your dog is not on the list of banned dogbreeds, you and your dog may enjoy using a so-called flex line, which allows your dog to run free to the end of the leash. You can take your dog off its leash – if you keep it under absolute control. If you are in any doubt about your dog's obedience you must keep it on its leash.
ON THE BEACH
On Blue Flag beaches you can bathe with your dog outside the Dog-Free Zone. The Zone includes 200 m on each side of the Blue Flagpole on the beach. From April to October, dogs must be kept om a leash, the rest of the year, you can take your dog of its leash, provided you keep it under absolute control.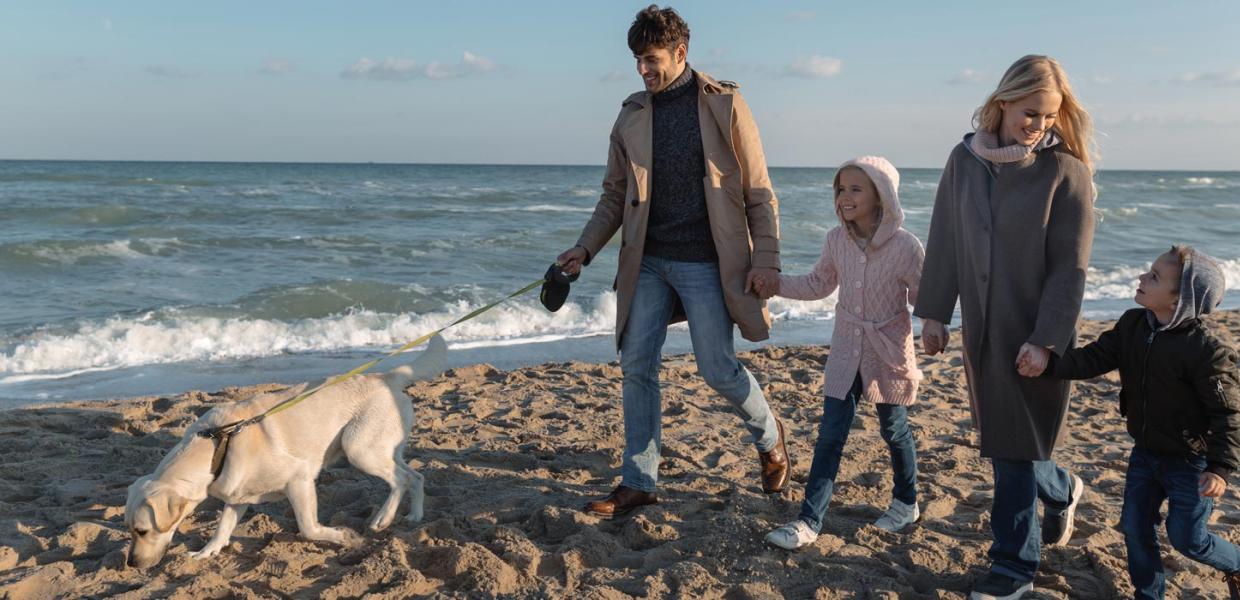 Photo:Colourbox
IN THE WOODS
You will find brochures with detailed maps of state forests at the local tourist office. In these forests, your dog must be kept on a leash, but they offer many opportunities for taking your dog on a long walk. In the dog woods your dog can be taken off the leash – but under your control and responsibility.
A TRIP ACROSS THE BORDER
Because of our location near the Danish-German border, it is tempting to take your pet with you on a trip. In Germany, domestic animals must be brought into the country as cargo that has been strapped in, sit in a transport box or be safe behind bars.
DANISH DOG LEGISLATION
At www.visitsonderborg.com, you can find information on Danish dog legislation, which dog breeds it includes, and which law applies in case of savagery of persons or animals and in case of run-away dogs.
VisitSønderjylland © 2023