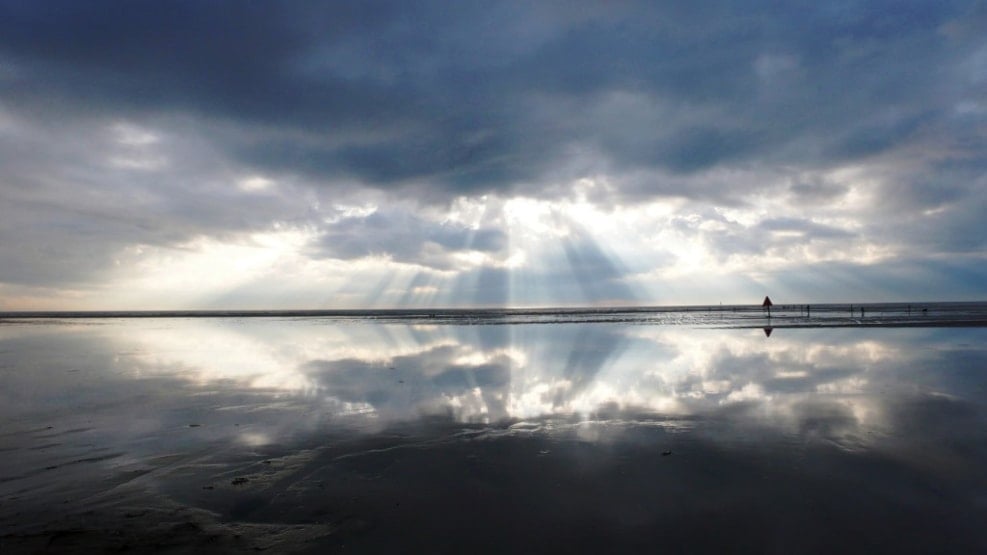 The Wadden Sea National Park
The islands and the natural coastlands by the Waddensea have become an area in Denmark that really attracts a lot of visitors. It`s unique nature and culture, along with the many holidayhomes, campingsites, youthhostels and other accommodation possibilities, have been the fertile basis for the creation of a strong tourist region.
The Waddensea islands Rømø, Mandø and Fanø lie along the coast like pearls on a string and they offer unique experiences. The sea, the dunes, the woods the heaths and the fauna all speak their own language and they appeal to both children and adults to use it.On the mainland the dikes, the marshland and the migrating birda impress the natureloving guests.
VisitSønderjylland © 2023