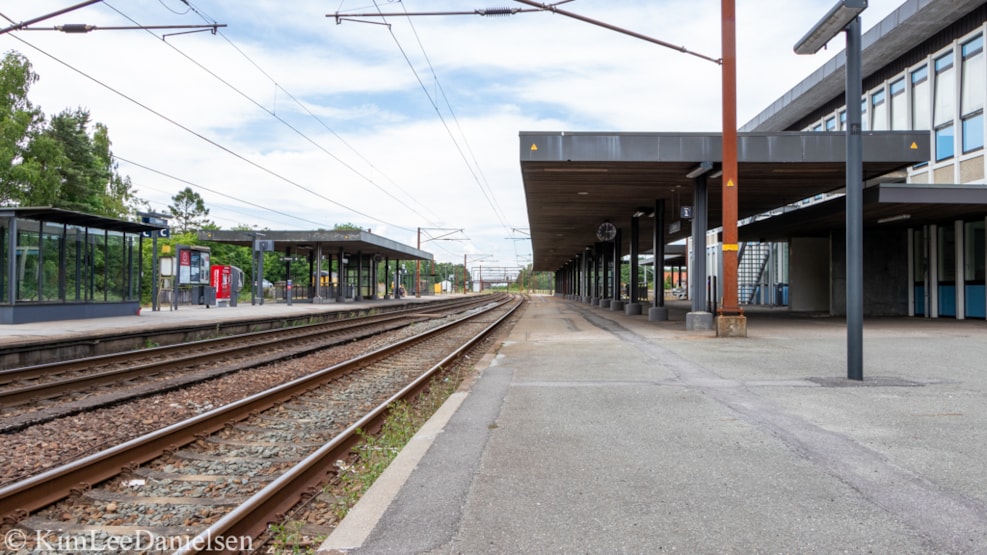 Vojens Trainstation
Jump on the train for your destination.
The consortium Peto, Brassey and Bets built several railway tracks in Denmark and Vojens is one of them. The first stretch, Padborg-Vojens, opened in October 1864, the side stretch Vojens-Haderslev in May 1866 and Vojens-Vamdrup in November 1866. In 1944 the Germans built a railway track, which is today no longer in use, to the airbase at Skrydstrup.
At Vojens train station you will find daily intercity trains travelling to and from Sønderborg and Flensburg, Eurocity trains between Århus and Hamburg and ICE trains between Århus and Hamburg/Berlin. In other words, there are plenty of opportunities to get to and from Vojens/Haderslev. There are buses to Vojens, which stop at the train station every hour.
Access:
Elevator and stairs
Service:
Ticket machine
Parking for your bicycle including locked parking
Handicapservice at the station
Parking (86 spaces)
Lobby (open Mon-Fri 8am to 5.30 pm)
VisitSønderjylland © 2023