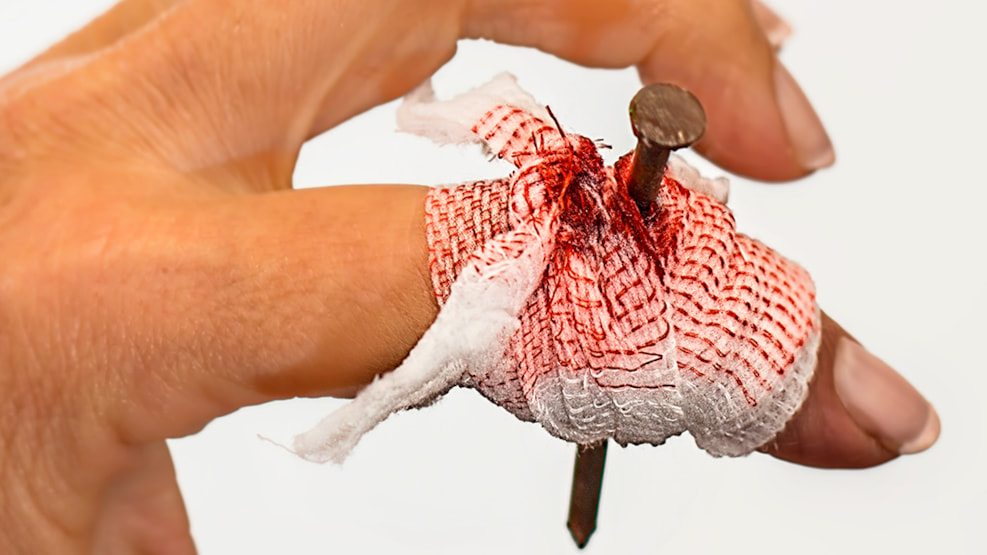 Urgent care clinic "Skadeklinikken Sønderborg"
The emergency room "Skadeklinikken Sønderborg" is sought after a referral from a local general practitioner or according to an agreement with the emergency service doctor, without the local doctors' opening hours.
The urgent care clinic "Skadeklinikken" in Sønderborg is open daily from 8 am - 10 pm, where it can be sought out according to a referral from a local doctor between 8 am - 4 pm.
On weekdays from 4 pm - 8 am and at weekends as well as Danish public holidays, when the local doctors are closed, the emergency service doctor can be reached by phone (+45) 70 11 07 07.
Overview map of Sønderborg Hospital
NB. Outside the opening hours of Skadeklinikken Sønderborg and if there is a long wait, you will be referred to the emergenzy room "Skadestuen" in Aabenraa (Kresten Philipsens Vej 15, 6200 Aabenraa), which is open 24/7.
In case of life-threatening illness and injuries - call 112
VisitSønderjylland © 2023