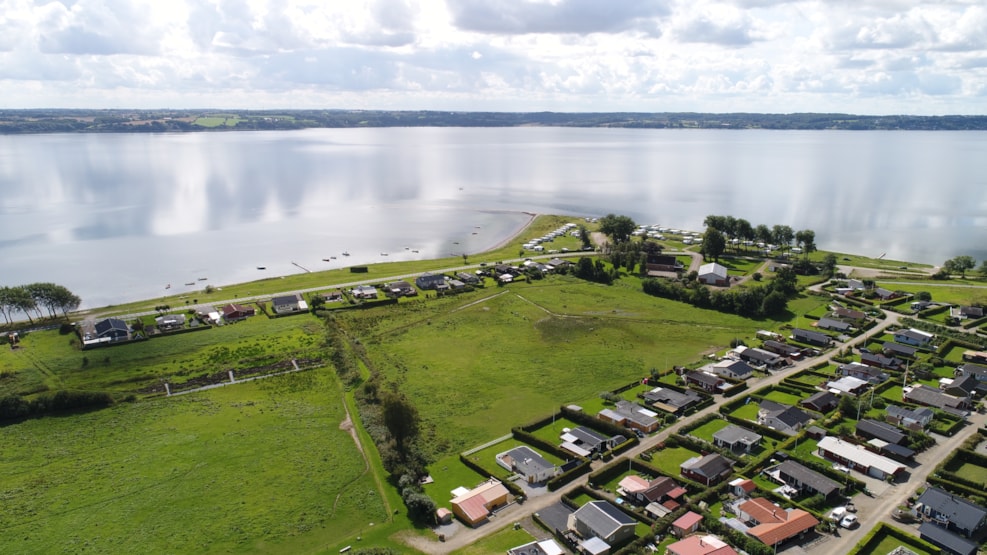 Tiny Seaside - Skarrev
Escape to the stunning beachside of Aabenraa Fjord and experience a cozy stay in one of our luxurious Tiny Houses.
Here you'll be embraced by panoramic views overlooking the Baltic Sea with just steps away from taking refreshing dips! Enjoy Denmark's summery bliss surrounded by nature, sustainability, and all things hygge - don't miss out on sampling local delicacies offered at your resort while you're there too!
Please note that Tiny Seaside opens in 2024.