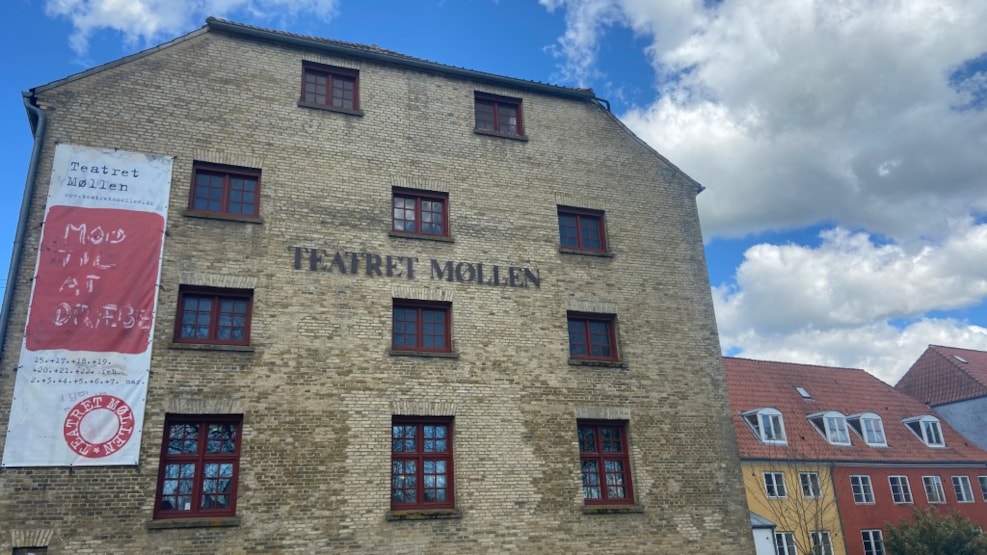 Teatret Møllen
The old water mill became a theatre.
Teatret Møllen is a theatre in Haderslev, which has existed since 1974.
Events and plays happen at the old water mill as well as in theatres, theatre-associations, schools and cultural institutions all over Denmark and at theatre festivals. The theatre puts on around 120 performances each year for children and adults at Teatret Møllen and on tour.
The theatre is often filled with children, as the theatre administers the school theatre program in Haderslev Municipality, which offers all children in the municipality the opportunity to go to the theatre once a year.
See here if you would like to know more about the theatre and see which shows are on.
VisitSønderjylland © 2023