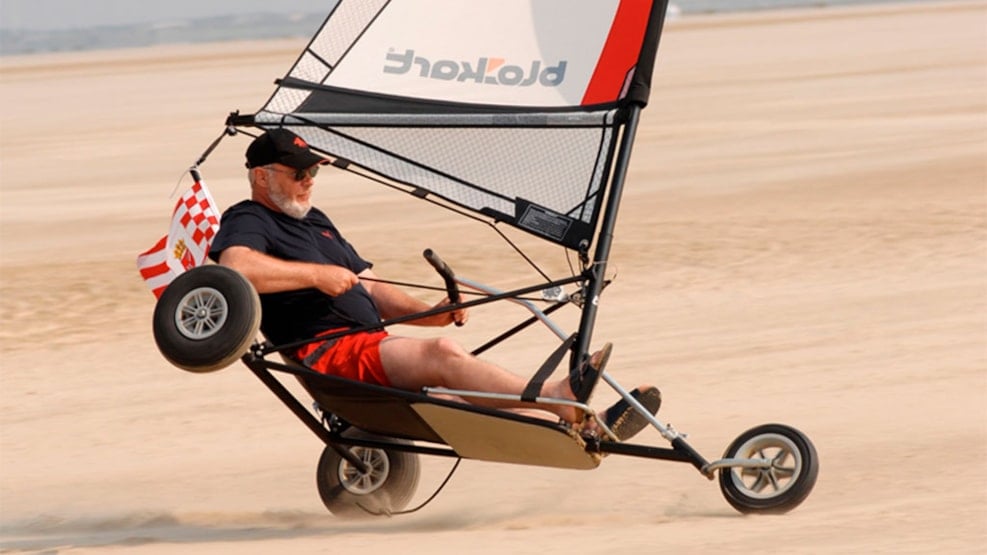 Sønderstrand - Rømø
Sonderstrand is a large beach. It is linked to Lakolk further north.
Sonderstrand is used a lot for activities such as blokarts and beach sailing, horseback riding or other activities where good space is the prerequisite.
The beach is also suitable for a good walk, as the beach is up to 3km wide.
Booking of activities:
Here at Sonderstrand it is also allowed to bath naked and get suntanned over the whole body.
Facilities
Toilet
Parking lot
Driving on the beach
Naked bathing beach
Lifeguard in the summer period
VisitSønderjylland © 2023