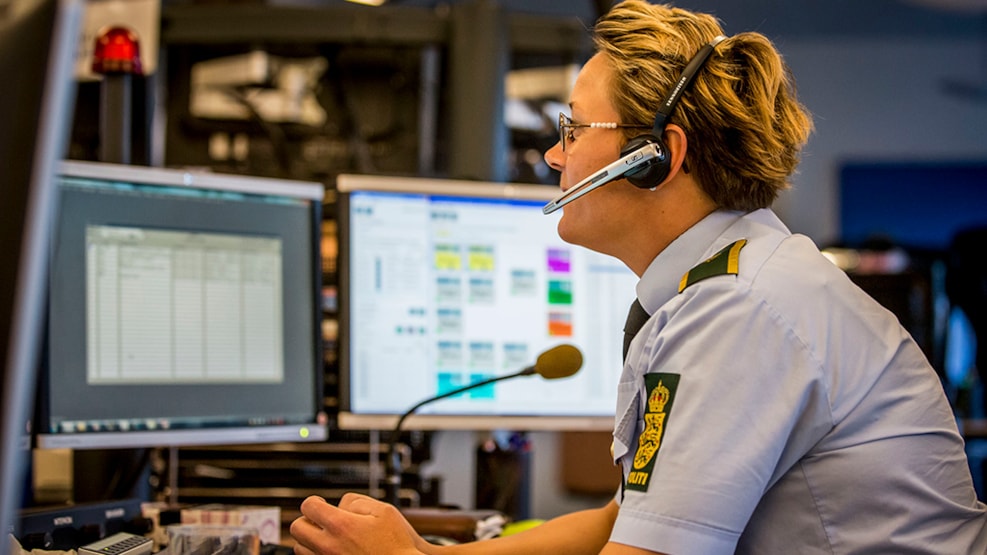 Sønderborg Police Station
Need for emergency response - call 112
The Sønderborg Police Station is a department of the South Jutland Police (Syd- og Sønderjyllands Politi) and here you will find the Lost and Found Office for the items handed over at the police stations of the municipalities of Aabenraa, Tønder and Sønderborg.
The department is responsible for the entire municipality of Sønderborg, which includes the island of Als as well as Broagerland, Gråsten and Rinkenæs, Sundeved and the city of Sønderborg.
General contact - good advice and guidance
When you call (0045) 114, you always get in contact with the nearest police station, no matter where you are in Denmark - so you do not have to look for a local number. It is a service number used for general inquiries - if the employee´s opinion is that you should have called 112, you will be redirected!
Emergency call required
In case of emergency, call (0045) 112. This call goes to the call center, so an address or location is a good help to speed up the process, as the dispatcher is not necessarily local! The dispatcher then ensures that police, ambulances or fire and sea rescue are sent.
VisitSønderjylland © 2023