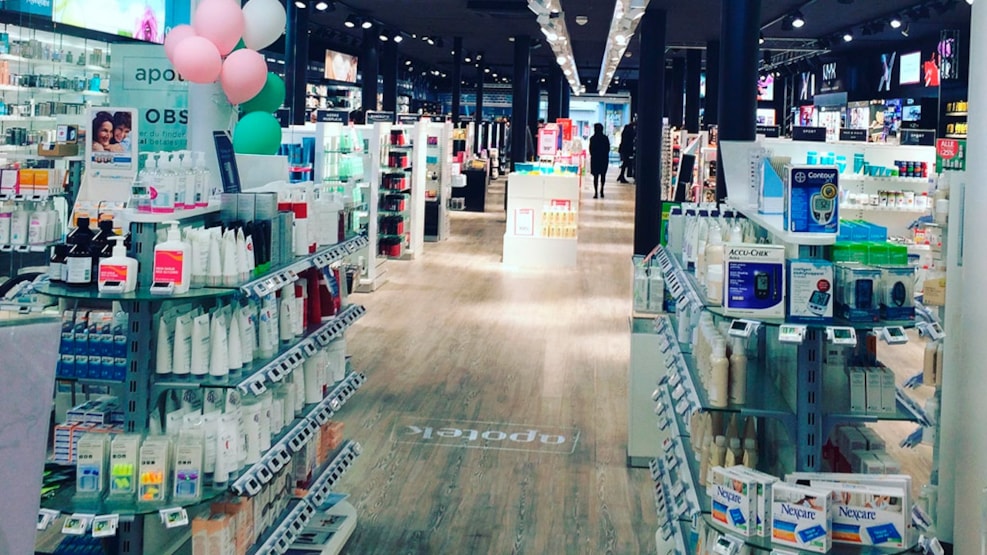 Sønderborg Løve Apotek - Perlegade
The small pharmacy has a nice selection of various necessities that you may need on the hike along the Gendarme Path, for example, such as sunscreen and plasters - if the shoes gnaw a little. In addition, there are sales of painkillers and prescription drugs.
The pharmacy is located by the pedestrian street in Sønderborg and shares the location with Matas. There is an entrance from the pedestrian street itself and via a rear entrance from the parking lot.
The pharmacy is a subdivision of Sønderborg Løve Apotek, which is why there is a reference to the main department's telephone number.
VisitSønderjylland © 2023