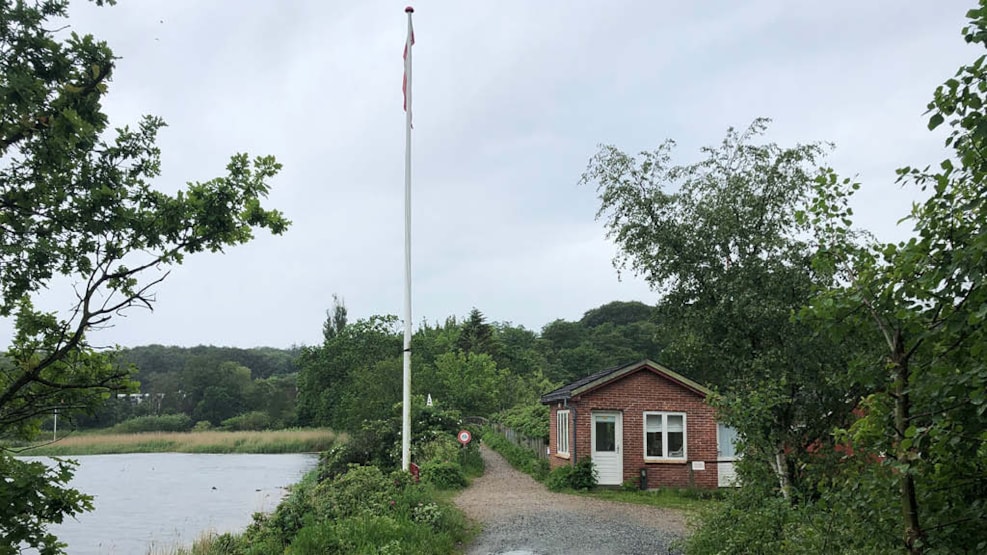 Skomagerhus border crossing
You will find Skomagerhus border crossing on the outskirts of Kollund forest, where Krusåen has its outlet in Flensburg Fjord. The border crossing was established after the reunification in 1920 and it is also at this crossing that you can find border stone 1.
Since 25th March 2001, when Denmark acceded to the Schengen agreement, the border crossing in Skomagerhus has been open around the clock and without control from the police or customs. The border crossing can only be crossed on foot.