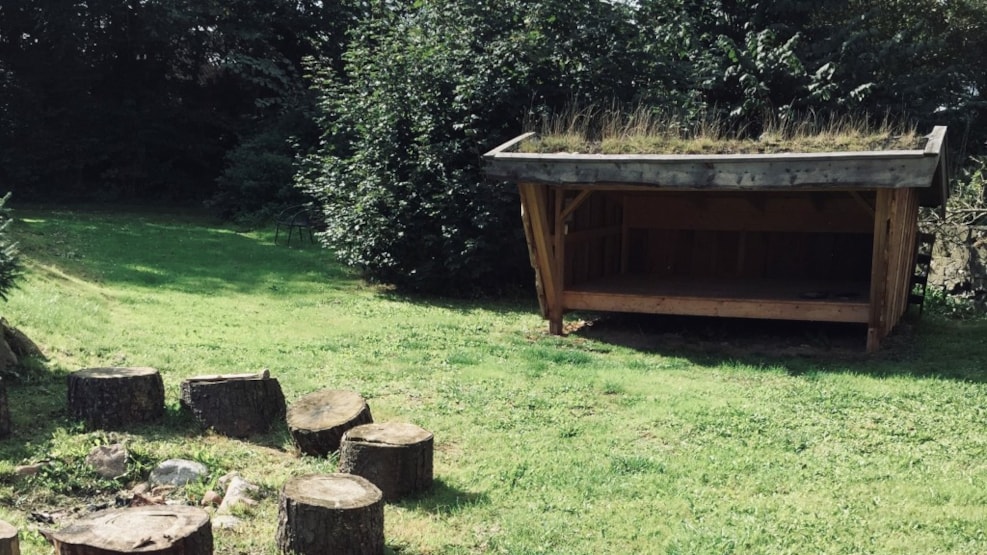 Shelter at Kvistgården by Camino Haderslev Næs
Shelter site at a charming farm, a perfect rest on the Haderslev Camino Næs hiking trail.
Stay overnight in a cozy farm environment close to Camino Haderslev Næs
Kvistgården in Kvistrup is a discontinued farm which is now owned by two couples, who live on the farm in a unique shared living-community along with their respective children. At the farm you will find a shelter with a campfire, and the farm offers all other necessary facilities such as toilet, shower and drinking water for free. The farm is located directly on the fourth leg of the Haderslev Camino Næs trail, and is a perfect place to stay the night for hikers on the trail.
The shelter is free and open for all, but please do contact Kvistgården at +45 31 31 91 13 in advance.
VisitSønderjylland © 2023