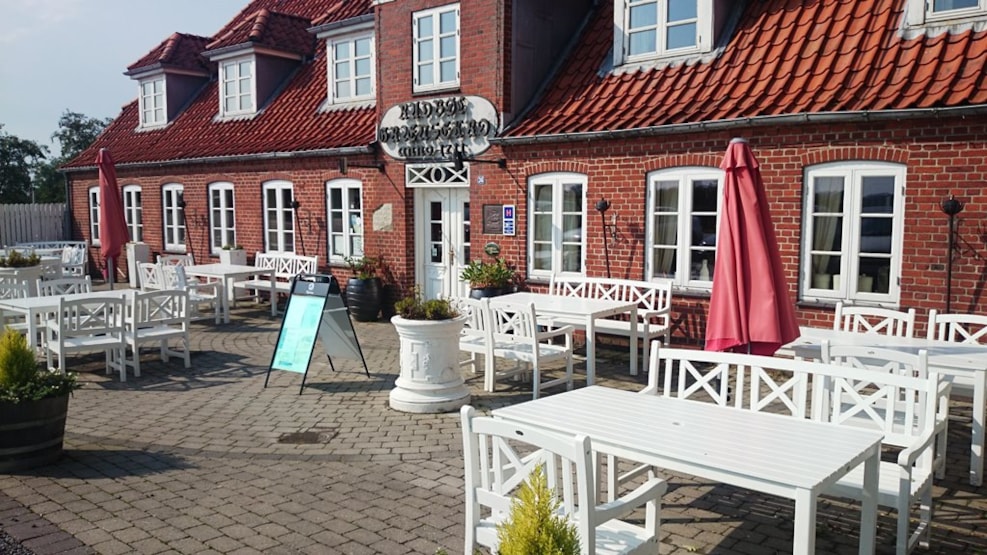 Rudbøl Grænsekro
Rudbøl border inn is located in a scenic area just a few hundred meters from the Danish-German border.
The history of the inn goes all the way back to the year 1711. The inn has retained its cozy atmosphere and is known for its good food, so look forward to a good experience!
The inn has been run since 1993 by Anette and Paul Wendicke, but the old innkeeper Hans Peter Wendicke is still often seen at the inn, ready to tell a story about the inn and the area as it once was, but also with good advice on where Black Sun can be seen in March / April and September / October.
VisitSønderjylland © 2023