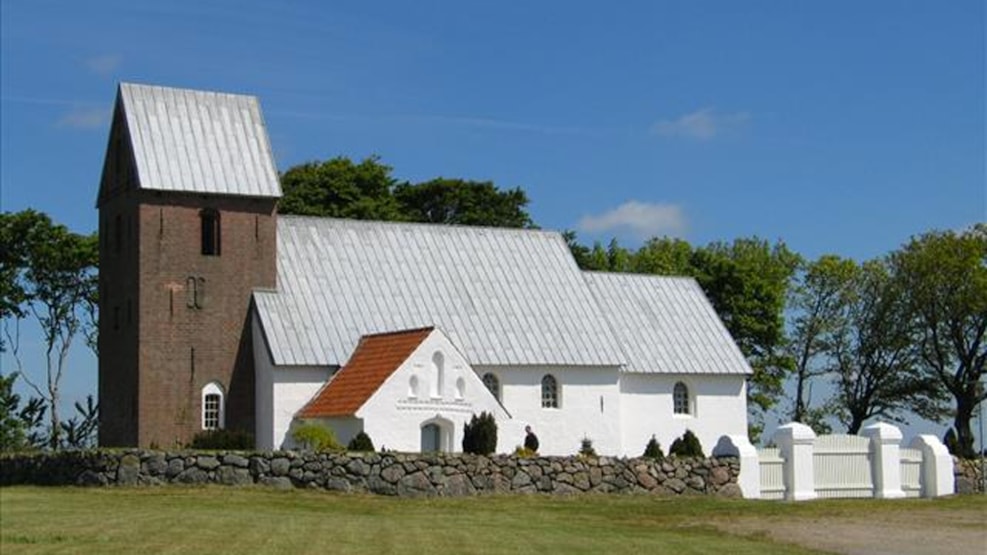 Randerup Church
The church is located on a small elevation north of the town of Randerup itself, and located approximately in the middle of the parish. The church dates from the Middle Ages around the year 1200.
Randerup is the birth parish of the hymn writer Hans Adolph Brorson (1694 - 1764), he was born in the rectory, which at that time was located immediately east of the church. His father was a priest at the church, as was his grandfather.
Brorson's father died in 1704, when H. A. Brorson was barely 10 years old. Brorson's mother married the children's home teacher, Oluf Holbek, who was appointed priest. After the stepfather's death in 1721, Hans Adolph Brorson became a priest in Randerup.
VisitSønderjylland © 2023