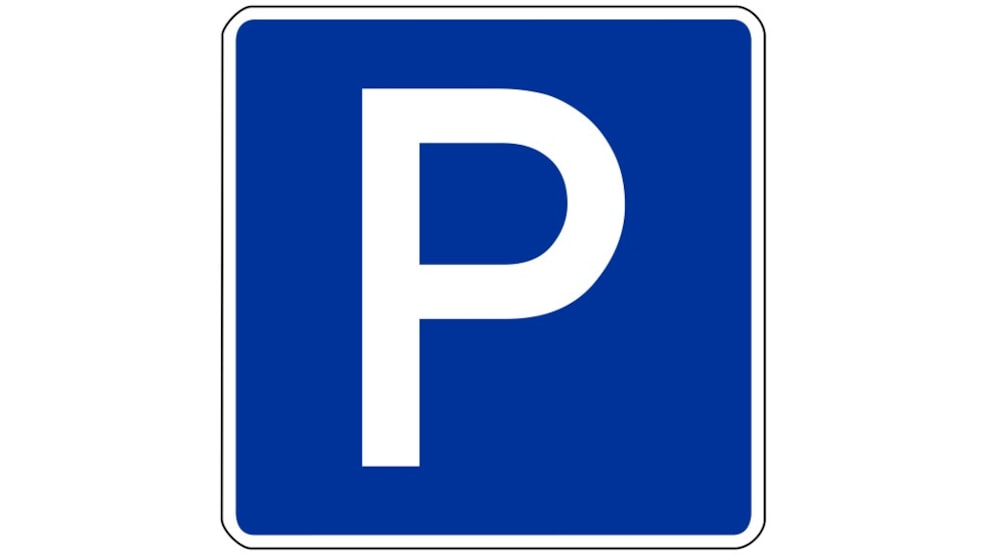 Parking in Haderslev, Gram and Vojens
Here you can see an overview of parking spaces in Haderslev, Gram and Vojens.
At www.haderslev.dk you can see an electronic overview of available parking spaces as well as terms of use in Haderslev, Gram and Vojens.
Be advised that:
"Ingen tidsbegrænsning" (No time limit) means that you can park in the parking space for free all day.
On spaces with the markings 1, 2 and 3 timer parkering (1, 2 and 3 hours) you must have a correctly set parking disc, to park for free in the permitted number of hours.
Unless otherwise stipulated, you must set the parking disc to the end of the quarter-hour in which you parked your car.
A correctly set parking disc must be placed where it can clearly be seen from the outside of the vehicle i.e. through the windscreen or front side-window.
If you do not have a parking disc, you can purchase one at Davidsen (Hardware Store), Bygnaf 8, 6100 Haderslev.
VisitSønderjylland © 2023