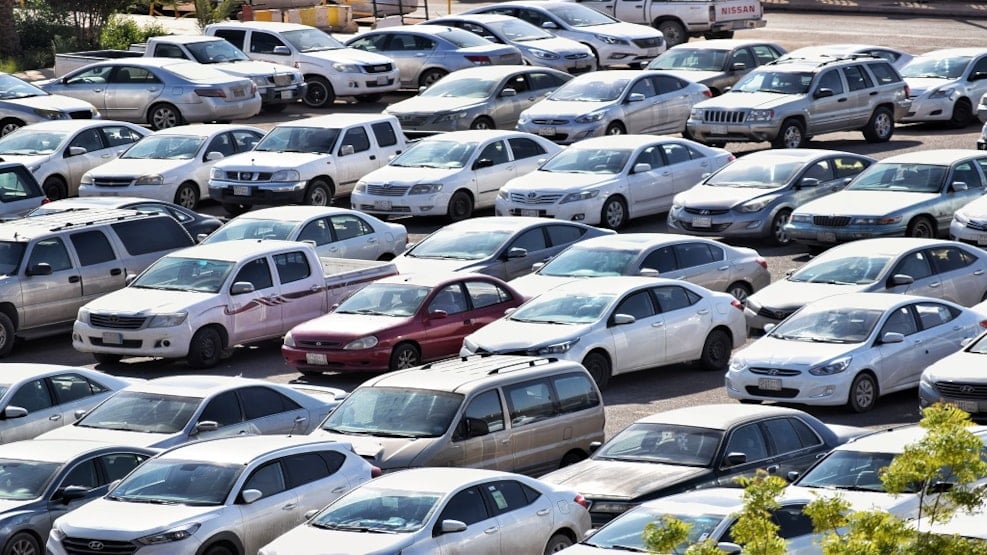 Parking in Aabenraa city
Find information about parking fees and parking options in Aabenraa city.
Parking options in Aabenraa city
You can see the parking facilities in Aabenraa town on this map. Please note that some parking spaces has a time limit. You will be fined with a parking fee, in case of illegal parking or the time is exceeded. 
Parking fee
If you park illegally then you will be fined with at parking fee. The fee is a control fee imposed on the owner of the vehicle violating the local parking regulations, the road marking executive order, the executive order on parking discs, or the rules for violation of parking in the Road Traffic Act.
The parking fee lies between 510 DKK-and 1,020 DKK
VisitSønderjylland © 2023