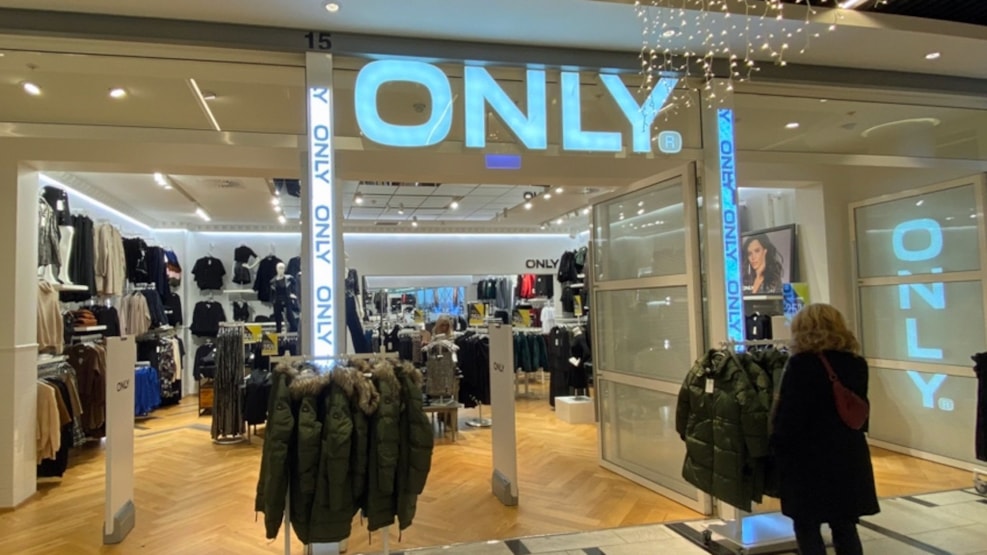 ONLY - Sønderborg
In ONLY we embrace the magic of daily life's possibilities. Our philosophy is - ONLY is about you, and ONLY you. For men and women.
The unique is found in our name, our stores and our collections. Every piece is created out of the special ONLY feeling, representing our inner identity characterized by strength, confidence and class.
We design quality clothes with a touch of denim, marked by clean and stylish lines with a hint of edge and attitude.
VisitSønderjylland © 2023