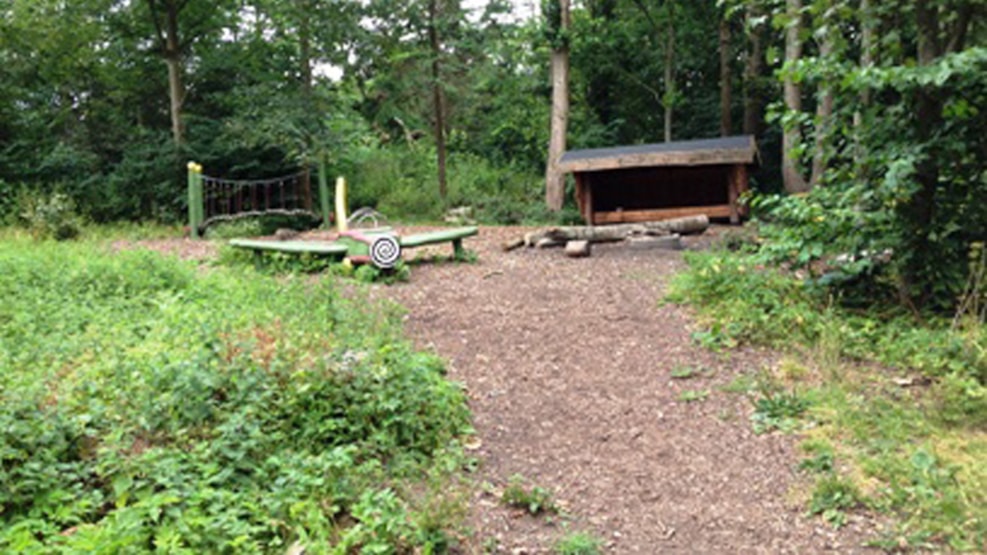 Nordborg Lake Shelter
Directly at the hiking route Alsstien and Nordborg Lake.
Small shelter in the forest at Nordborg Lake.
The shelter is laying at a nature playground, is child friendly and equipped with a fireplace.
Free accommodation – booking in advance is not possible. Tenting is not allowed.
Fishing in the lake is permitted for holders of a fishing licence from Nordals Idrætscenter, east of the shelter. A pipeline connects the lake to the see and you therefor need an additional fishing licence to the see.
The shelter is owned by Sønderborg Kommune. Dog on a leash is allowed.
The hiking path around the lake is approx. 7 km and there a signs.