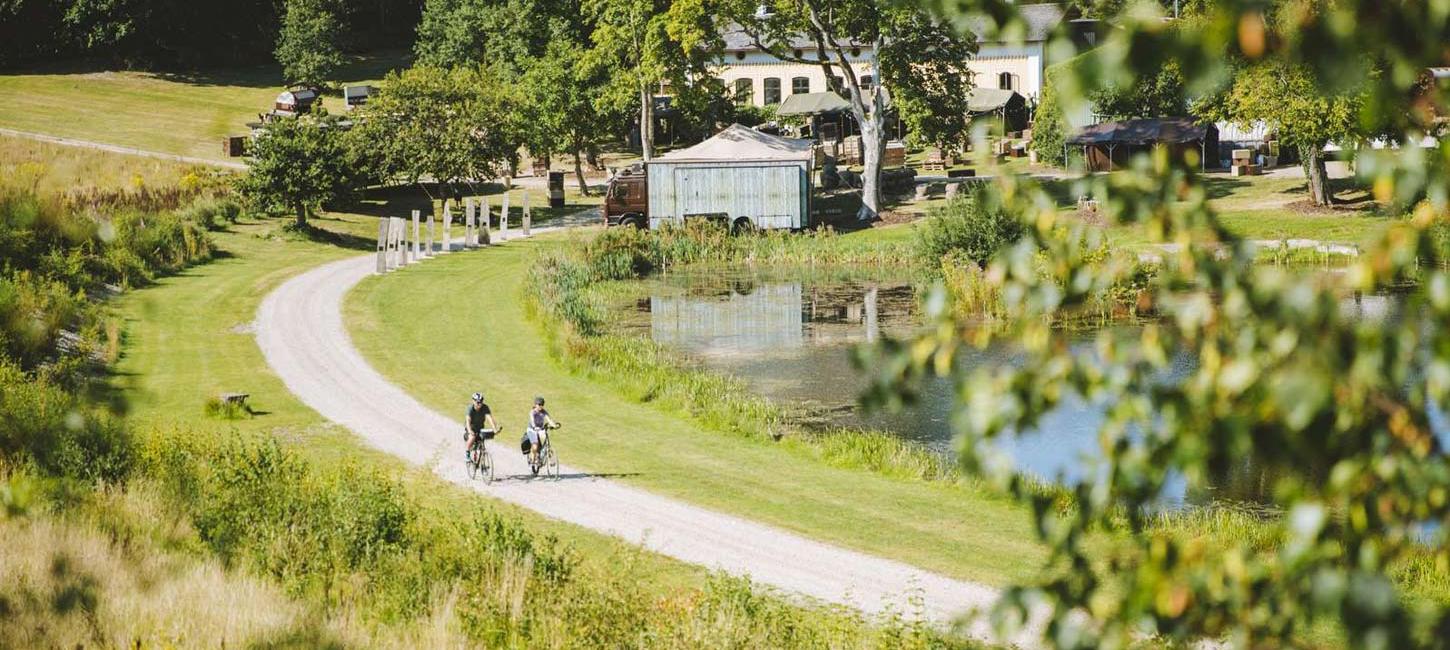 Newsletter: Terms & conditions
When you subscribe to Destination Sønderjylland's newsletter, you give your consent to receive a newsletter from us approximately once a month. The newsletter may contain special offers, interesting articles, competitions, etc.
We never sell or disclose your personal information to third parties.
Once you have subscribed to the newsletter we will collect and process your data in order to complete your subscription to our newsletter. Please refer to "Data Protection Notice" for further details concerning processing of your data and your rights.
Subscription to the newsletter
You can subscribe to the newsletter by filling out the form at the bottom of the page.
Cancellation of your subscription
You have the right to cancel your subscription to the newsletter from Destination Sønderjylland at any time. At the bottom of all newsletters you will find a link to cancellation of your subscription. If you click on this link, a website will be opened from which you can cancel your subscription.
Please note: at present time we only write newsletters in Danish and German
VisitSønderjylland © 2023