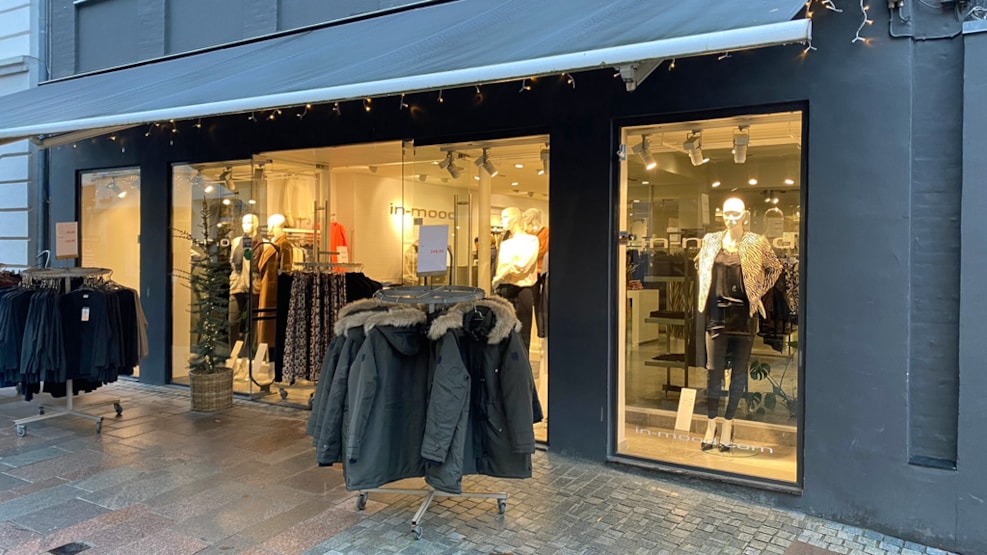 in-mood
in-mood will always be updated within the newest fashion trends and tendencies. At the front-page of our website you will find beautiful inspiring sets under "trending now".
At in-mood.com we offer a lot of exciting things, such as:
Basics you need in your closet and musthaves containing the newest and most popular styles.
We also have a physic shop and an online shop.
Have a look around online or visit our shop in Sønderborg. Whatever you choose we always stand by to provide you with additional service.
You are always welcome to call us and get help and inspiration at in-mood customer service on number +45 73 42 46 00.
VisitSønderjylland © 2023