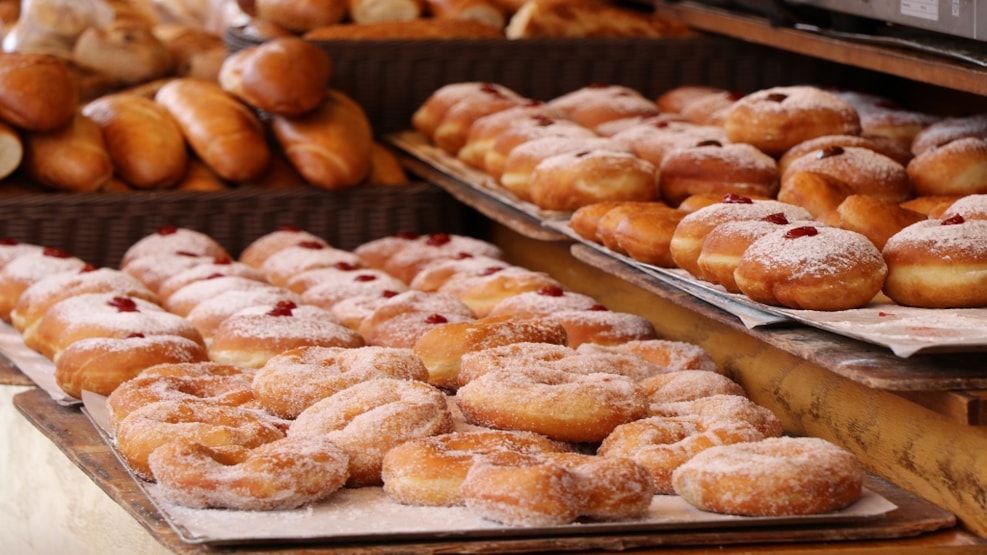 Lunds Bakery
Lunds Bageri offers delicious baked goods at reasonable prices.
You can find Lunds Bageri in Rødekro - it is a cozy little bakery with a large selection.
Come by and see the many exciting cakes, bread, and great deals.
Keep an eye on their Facebook page to find their offers and the various special cakes for e.g. Halloween, Easter, Shrove Tuesday or Christmas.
VisitSønderjylland © 2023