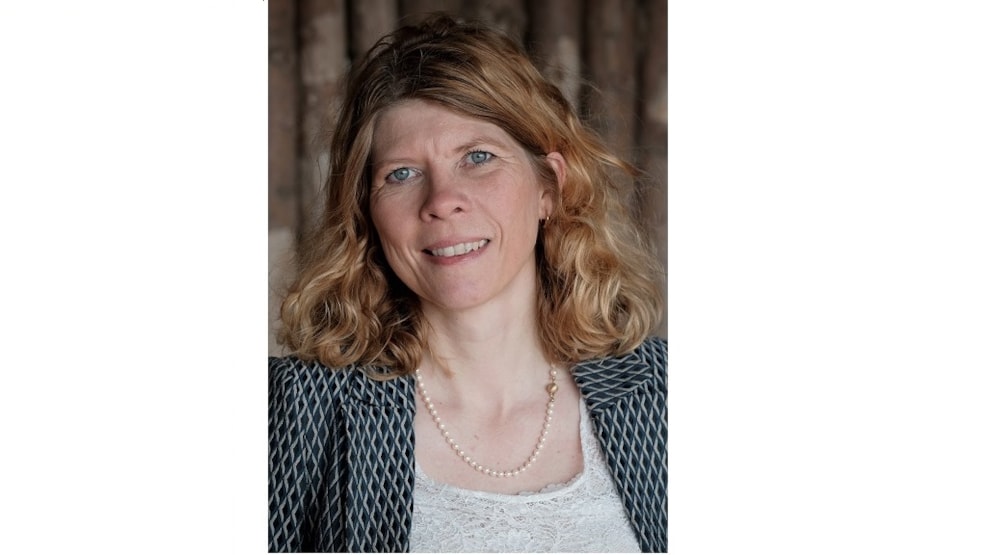 Lenschow - Erstatningsretten
If you have been injured during the holiday in Denmark, the Lenschow Compensation Court can help you with the legal issues.
Have you been injured during your visit to Denmark?
Make sure to insure yourself before going home from vacation. Especially if your home is not nearby.
Vacations are supposed to be about relaxing and enjoying yourselves and mostly they are. Unfortunately, unforeseen things can happen.  If you were involved in an accident e.g. a car accident during your stay, it will often help you, if you go to the hospital right away to be examined and get of copy of Your Journal.  Additionally you should speak to a Danish lawyer, who has specialized in injury law. Your chances to get compensation for personal damage later on will improve, If these things are dealt with right away says Berit Lenschow, a lawyer of Lenschow Erstatningsretten (Claims and injury law)
If you had an accident in Denmark, Danish law applies. Danish law says that the person, who makes the claim for compensation, must prove the cause for the accident and that it led to personal injury.
Permanent injury can lead to loss of income earnings, sore and pain relief or even the loss of work-related abilities.
Make sure that you get the legal advice that you need. Please contact Lenschow Erstatningsretten at phone number 0045 33 60 87 87 and get a short, preliminary talk with us concerning the things, you need to be sure of, before you go home from your vacation.