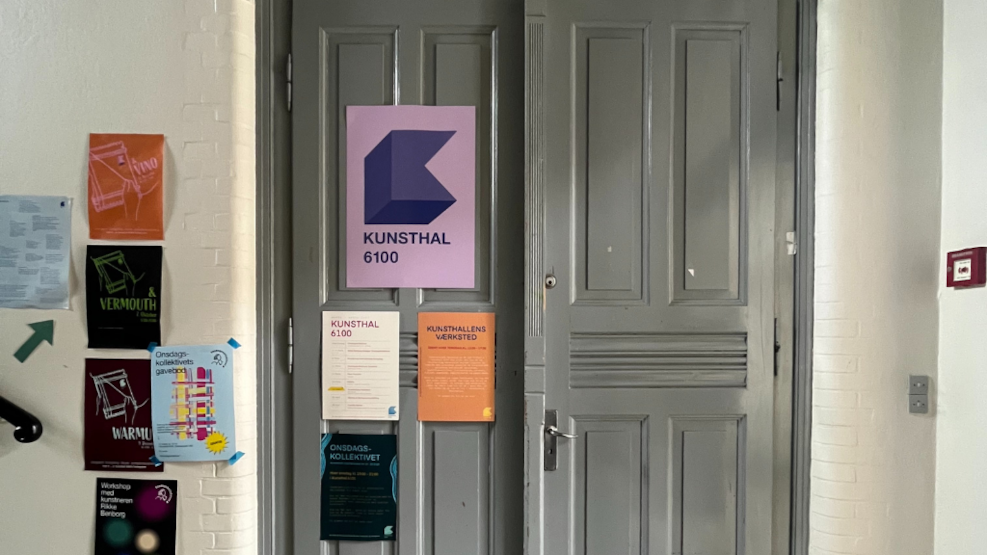 Kunsthal 6100
Kunsthal 6100 is Haderslevs very own platform for contemporary art.
Every year Kunsthal 6100 hosts two exhibits with young contemporary artists, and host a plethora of different events. From workshops and concerts to evenings with litterature, performances, DIY-activities and teaching classes for kids and youths in Haderslev.
Kunsthal 6100 wants art to make a difference for as many people as possible. That's why Kunsthal 6100 focuses on forward-thinking ways of collaboration, informal communication and the individual confrontation with contemporary art.
They believe that art can make a decisive difference when it comes to urban development and the creation of new communities. So remember to keep an eye out for Kunsthal 6100, as there is always something going on, and remember! Entry is always free!
VisitSønderjylland © 2023