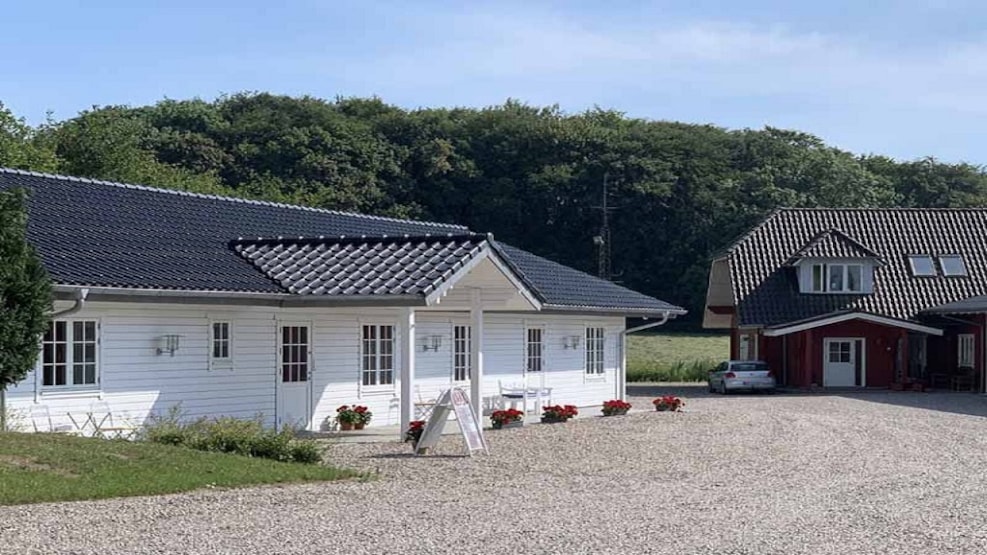 Kunst Museum Panbo
Art Museum, Christian Panbo - We believe that it is Denmark's, Europe's and the world's first sustainable museum.
We think it is Denmark's, Europe's, maybe even the World's First Sustainable Museum.
Christian Panbo opened the Art Museum on Friday 30.03.2018 at Egelund 5, 6200 Aabenraa. It is on the same address where the company Christian Panbo A / S is located.
The museum is externally build in the same sustainable wood plank / kernel tree from northern Sweden, from which all other wooden houses from the company are produced.
The many exciting Eckersberg paintings, Skagen paintings and some other prominent painted works can now be seen by everyone.
The works have so far hung on the walls of the company Christian Panbo A / S to the great pleasure of the employees, but now Christian Panbo has built his own Art Museum and hereby made it possible for everyone to access the beautiful paintings.
Christian Panbo will most often be ar the museum himself and combines it with an additional desk and meeting table, so that he can still perform daily duties from the museum.
There is a Cafe in connection with the Museum, where you can buy coffee and cake.
Sandwiches can be ordered in advance, at least a few days before.
You can pay with cash + mobilepay.
Please check the Museums website for opening hours, just in case.
VisitSønderjylland © 2023