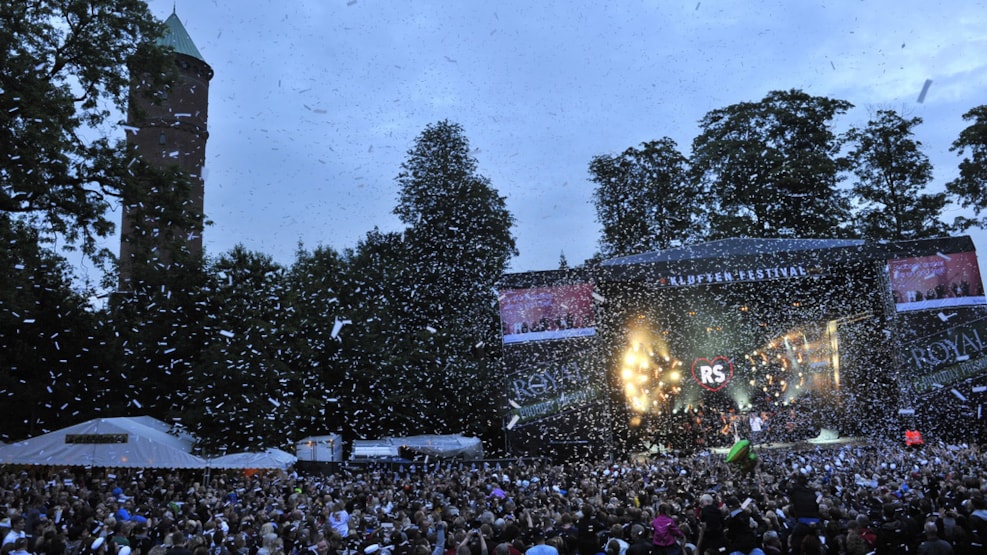 Kløften Festival
The festival that brings us together!
OBS – Kløften Festival is cancelled in 2020 due to Covid-19. Kløften Festival will be ready again in 2021.
The first Kløften Festival was held in 1980 and it has been a recurring event in Haderslev ever since, except for 1986, where no festival was held.
Kløften Festival is 3 days of music, atmosphere and happy people. The festival takes place at the park Kløften in the middle of Haderslev. It is a festival that brings former and current occupants of Haderslev together every year. This is the place to meet old acquaintances, and for many it is a tradition to meet and have a blast of a party, come sunshine or rain. The festival is definitely worth a visit!
VisitSønderjylland © 2023