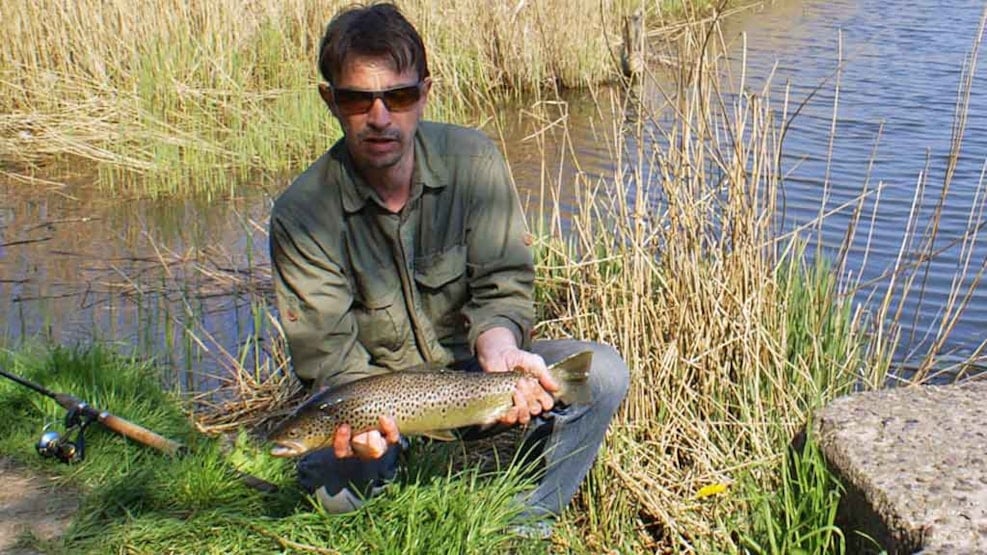 Ketting Nor - Fishing in brackish water
At the back way between the villages Sebbelev and Egen lies this cove of brackish water and rural beauty, with a nice stock of perch. The connection to the see via the sluice and the wide outflow sometimes gives the chance of catching a nice trout.
Ketting Nor is a nature reserve and all kind of activities are on the premises of the animals. The back of the cove is a bird sanctuary with a bird watching tower.
Fishing in Ketting Nor:
From the age of 12 years everyone who wants to fish here need to purchase a special fishing card for Ketting Nor, unless you are a member of one of the local fishing unions Sportsfiskerforeningen Als or Sportsfiskerforeningen Nordborg.
Sale of fishing card: Fishing Center Notmark, Outdoor I Centrum, MacNab and Sønderborg Turistbureau.
Every angler from the age of 18 until and including 66 years has to purchase an additional fishing licence for the sea - see www.fisketegn.dk
Fishing on the outside of the sluice and in the outflow towards the inlet, Augustenborg Fjord, is strictly prohibited.