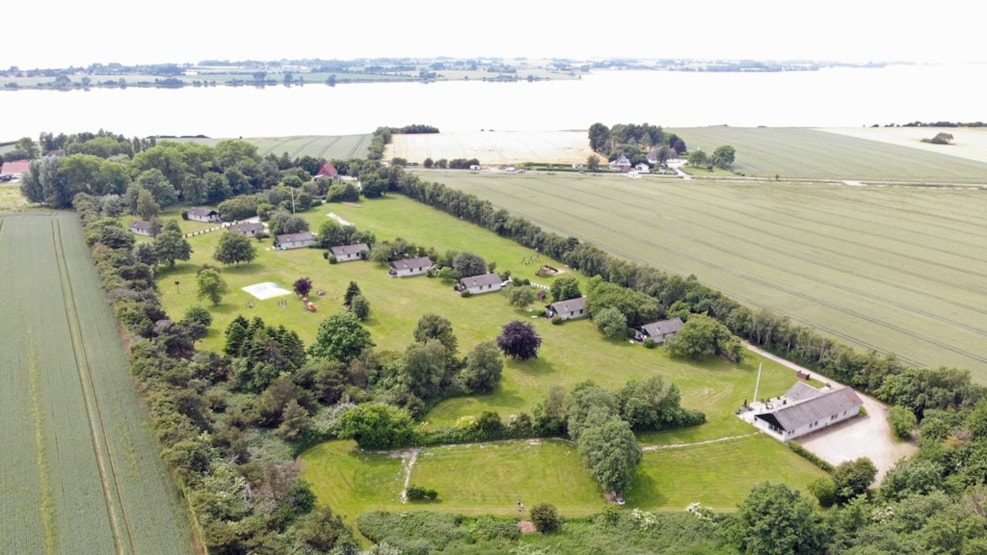 Kernelandferien on the island of Als
The 11 houses at Kernelandferien are close to one of the best sandy beaches on the island of Als
Near one of the best beaches on the island of Als, are these small holiday homes, which were originally built as a holiday colony for the holiday fund the association of Danish dairymen "Danske Mejeristers Fagforening".
Each of the 11 houses is 63 m3 and can accommodate 5 people. They are brightly decorated with a living room and wood burning stove as well as a dining area, a kitchen and a bathroom. There are two bedrooms, one with a double bed and one with a double bed and a bunk.
Kernelandferien also includes a communal house in the area with room for 50 people, which can be rented for family get-togethers.
VisitSønderjylland © 2023