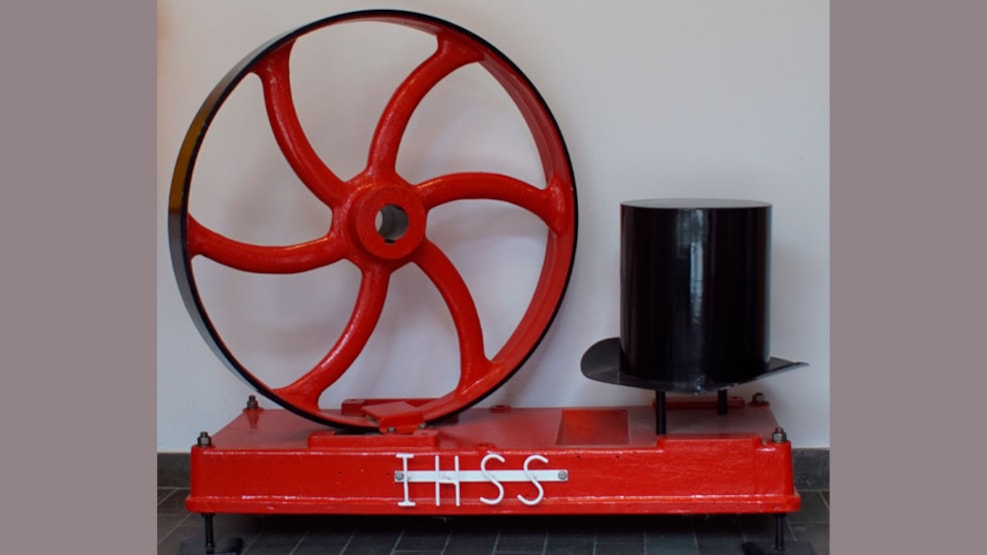 Industri- og HatteSamling Sønderborg
Are you into industrial history and women's hats? Here you can experience two collections under one roof!
The Industrial Collection
On the lower floor, you can see the exhibitions of industrial history in Sønderborg Municipality. With a selection of companies in Sønderborg, the local industrial history will be represented from approx. 1850 to today.
In our exhibition, you will be able to see effects from the following companies:
Cormall, Focon, JF-Fabriken, Det Nordiske Kamgarnspinderi, Møller & Co., Solofabriken, Stein og Mayland and many others.

The Hats Collection
On the 1st floor you will find the exhibition on hat fashion from the end of the 18th century until today. Along with the hats, other matching effects are also exhibited, such as muffs, dresses and more. We also have a wedding couple in clothes from when the wedding dress still was black.
Among the hats on display you will find a so-called Kiss-me-if-you-can-hat (1816-30), beautifully decorated hats of bourgeois women (1800s), beautiful hooded hats with feathers (1880-90) and many more beautiful and special headgear. A small corner with children's hats shows, that children of the better bourgeoisie certainly did not lag behind the adults.
If you do not have the abbility to take the stairs, ask for the elevator.
VisitSønderjylland © 2023