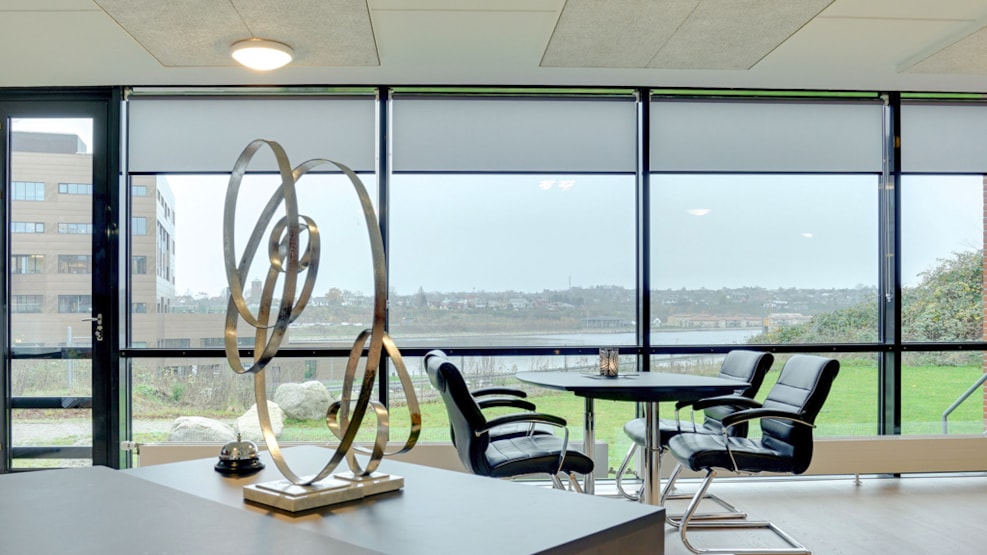 HOTEL Sønderborg Kaserne
HOTEL Sønderborg Kaserne is situated along the old quay at the Sønderborg harbor. Despite a modern renovation, the hotel retains the charming and majestic character of the old military barracks. The old barracks now stands ready to accommodate guests – this time, shoe polish, metal cabinets and bunk beds has given way to modern and comfortable surroundings, with soft beds and a lovely breakfast venue with a beautiful view.
All rooms and suites at HOTEL Sønderborg Kaserne contain a living room, bedroom and bathroom. The rooms are individually decorated with a double bed, a desk, couch and TV. An overwhelming majority of the rooms have a balcony as well as a beautiful view of the Als Sund sea. 
HOTEL Sønderborg Kaserne fully accommodates disabled guests, with wheelchair-accessibility and several universal rooms.
Furthermore the hotel offers free WiFi and free 24-hour parking. 
HOTEL Sønderborg Kaserne is centrally situated in the heart of the beautiful Sønderborg city - from where many cultural attractions can be reached within walking distance; go visit Sønderborg Castle, Alsion Theatre, Borgen Shopping, the pedestrian zone and have dinner at one of the wide variety of downtown restaurants or along the harbor. The historic site and cultural center Dybbøl Banke are just a 5-minute drive away. 
The train station and bus station are within short distance from the hotel and Sønderborg Airport can be reached within a 10-minute drive.
We look forward to welcoming you at HOTEL Sønderborg Kaserne.
VisitSønderjylland © 2023