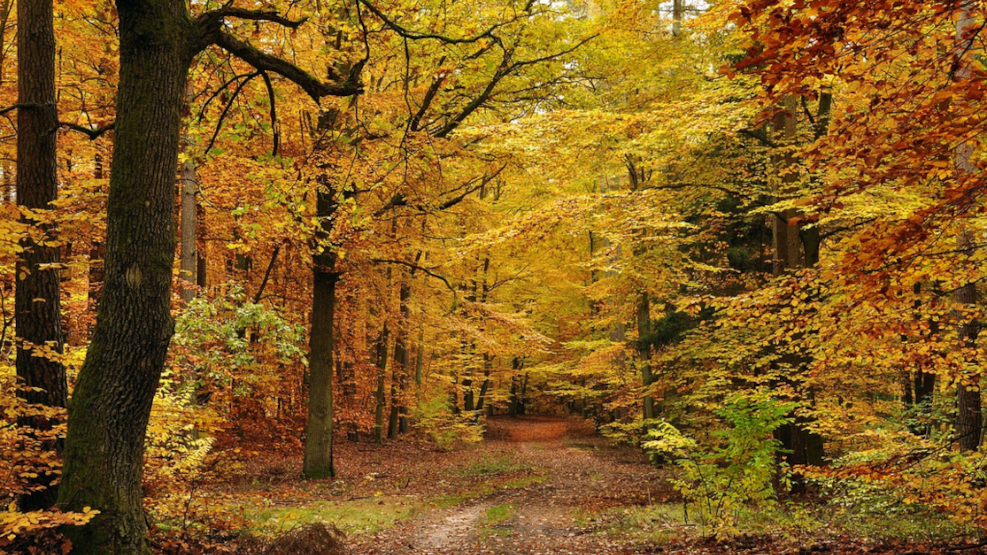 Hjertestien Kollund Skov
A path with heart. In Aabenraa, you'll find several Hjertestier that invite you to beautiful walks in our nature.
Around Aabenraa, you can find over ten Hjertestier. Hjertestier are trails created in collaboration with the Danish association Hjerte Foreningen. All trails are therefore marked with the logo of the association. The trails vary in length from 1 to 6 kilometres and invite people of all ages to exercise in our Danish nature.
Three Hjertestier can be found in and around Kollund. The Hjertesti at Kollund Forest starts and ends at the parking lot across from Molevej 2 and is 3.1 kilometres long. You follow Molevej until you reach Kollund Skov, which is located along the coastline. Here, you'll also find the first marking of the trail. The trail goes through the forest in diverse terrain, offering several glimpses of Flensborg Fjord, and allegedly, you might be lucky enough to spot porpoises.
If you need a break or want to combine the walk with an overnight stay in the great outdoors, it's fortunate that the trail passes by a cozy shelter area. Here, you can enjoy time together, have a picnic, make a campfire, and spend the night in the tranquil forest.
VisitSønderjylland © 2023