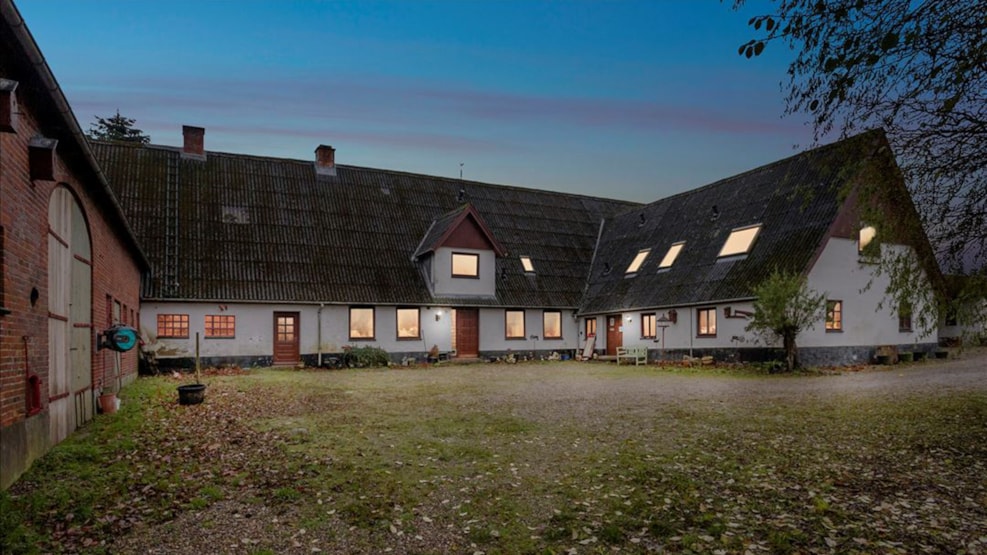 Helsegården Bed and Kitchen
Offers accommodation in the old rectory in the cozy town of Sønderjyske Arrild. The city is centrally located in Southern Jutland, with a short distance to the border and many lovely attractions.
They are a married couple who have chosen to settle down in this beautiful city, which takes pride in creating coziness and tranquility around their guests.
At the breakfast table, most will be homemade, organic or sourced from the local area.
VisitSønderjylland © 2023