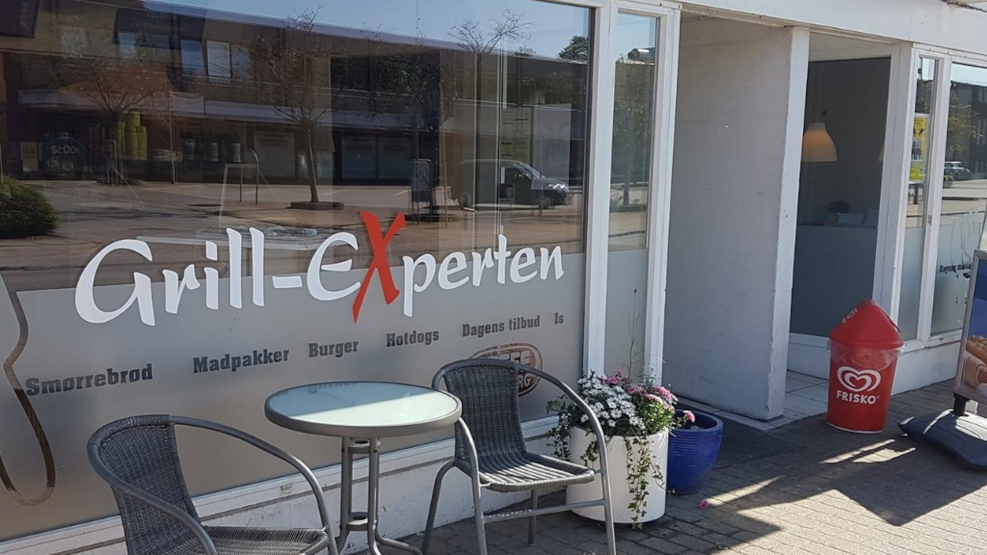 Grill - Experten
Tasty food for any occation.
Is it dinner time, and you can't agree on anything to eat? Grill-Experten in Vojens has you covered! They offer delicious grill food, well-cooked and with great flavour, for both lunch and dinner.
Amongst other dishes you can get sausages and hotdogs, a large selection of tasty burgers, sandwiches, mix's like chicken mix or sausage mix or you can buy one of the larger menus that include dishes like different kinds of steak like Paris steak and steak with bearnaise as well as grilled chicken.
If you don't fancy grill food, you can also order tapas, "smørrebrød" or lunchplates, so you should be able to find something for everyone.
VisitSønderjylland © 2023