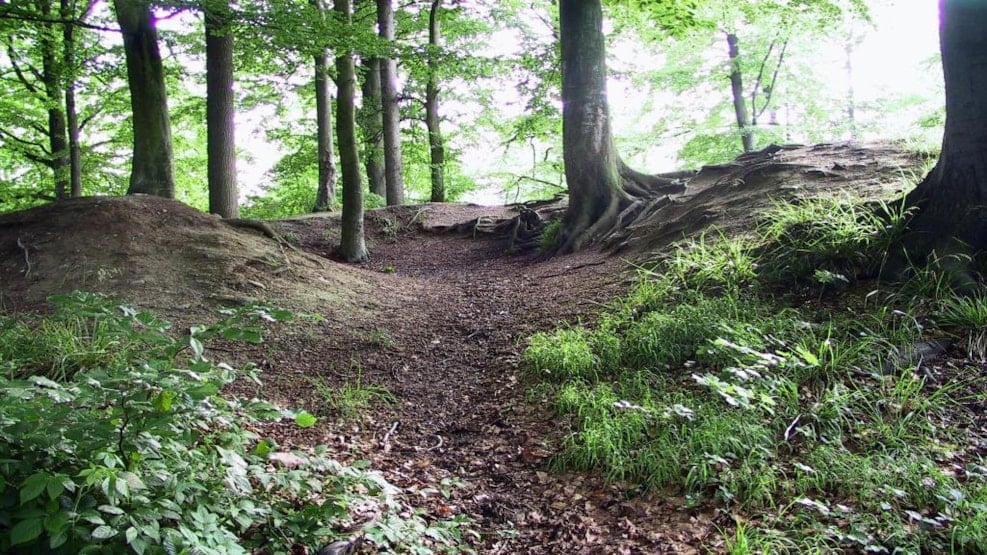 Gråstenskovene
Springs, babbling brooks, and historical carp ponds.
Gråsten Forests cover an area of approx. 700 acres and, with the varied landscape and history, some of Denmark's most beautiful forests. Forests are designated as national landmark and the Natura 2000-area.

Margaret Lake is the largest of the Princess lakes and is artificially created in 1931 as a carp pond. In the meadows by the lake bloom each year around 1st June, thousands of beautiful orchids of the species broad-leaved marsh orchid og Majgøgeurt in Danish.

Several barbecue sites with tables and benches and a lunch hut with barbecue.

Find the map of the forest under Download.
VisitSønderjylland © 2023