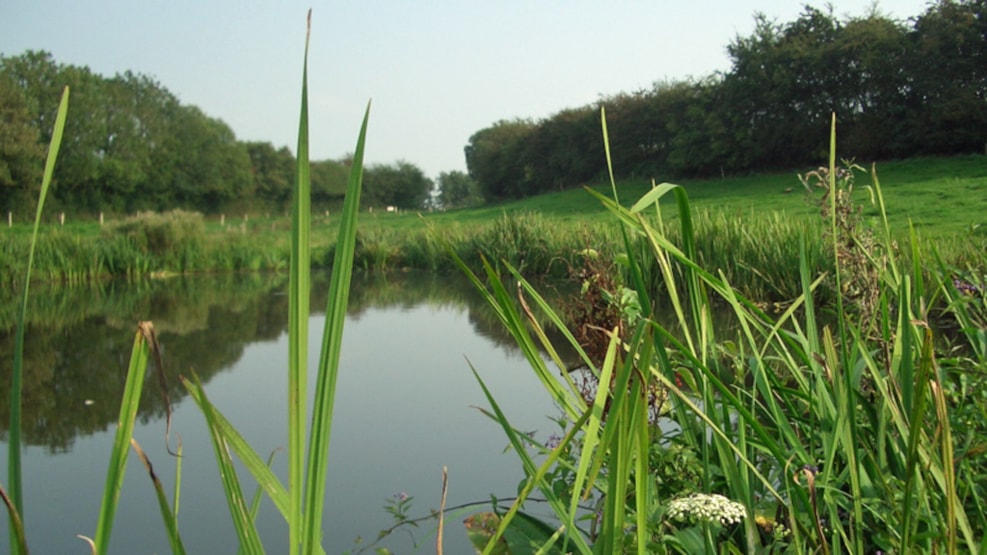 Fishing at Stevning Moser in Nordborg
Stevning Moser consist of several larger and smaller bogs on the outskirts of Nordborg.
The bogs at Stevning Moser has a fine stock of eel and non-predatory-fish, such as large bream and carp. There has also been catches of large pikes.
No fishing licenses are sold for the area. The rights to fish in the bogs of Stevning Moser belong to the local sport fishing association in Nordborg.
Show consideration and respect for wildlife, plant life, fences, crops and animal husbandry when you move around the area.
The fishing takes place from land and any baitfish must be caught in Stevning Moser. Feeding should be done with care. It is allowed to fish with 2 rods.
Carps must be released. The same goes for pike that are outside the minimum and maximum length.
Overview maps for the area, as well as minimum length and information about membership can be found on the website of the association Sportsfiskerforeningen Nordborg.
NB. For the sake of the birds and their breeding season, the bogs are protected in April and May.
VisitSønderjylland © 2023