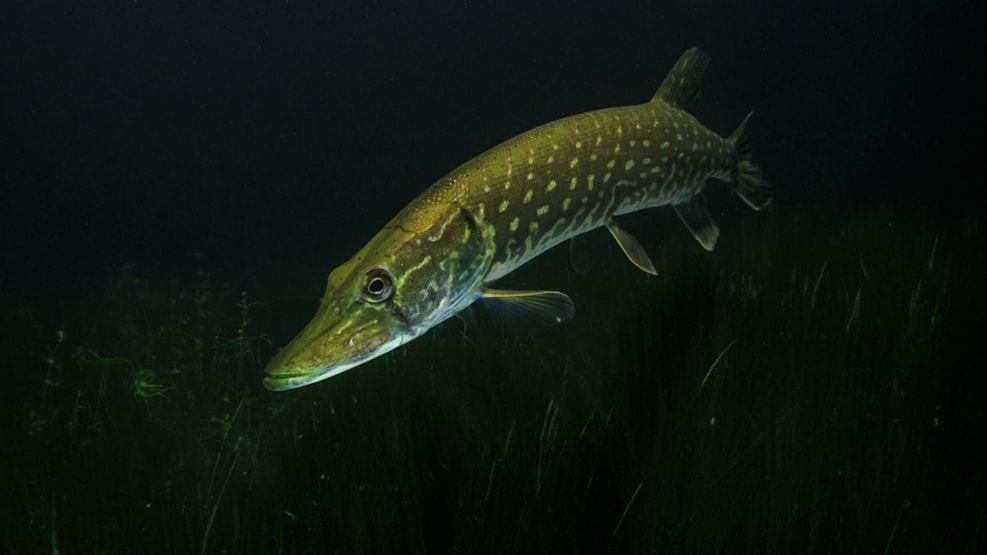 Fishing in Mjels Sø
45 hectare lake with good pike fishing at Nordals
Mjels Sø, which was restored in 2005, covers 45 hectares with a depth of up to 4 metres. The lake is connected to Mjels Vig via a canal and sluice gates as well as the later restored lake Bundsø.
As part of the regulation of peace fish, pike have been released and in addition the lake has a stock of perch. The connection to the open water via Mjels Vig also enables sea trout to enter the lake.
Mjels Sø is owned by Aage V. Jensen Naturfond, which has transferred the fishing rights to the fishing association Nordborg sportsfiskerforening. It therefore requires membership of the association to be able to fish in Mjels Sø, except for school pupils with specially issued school fishing licences.
Mjels Sø is connected to the sea and therefore rules for the state's fishing license must be observed - www.fisketegn.dk
On the website of the fishing association, Nordborg Sportsfiskerforening, you will find more information about fishing in lake Mjels Sø and the other fishing waters that the association provides access to.
VisitSønderjylland © 2023