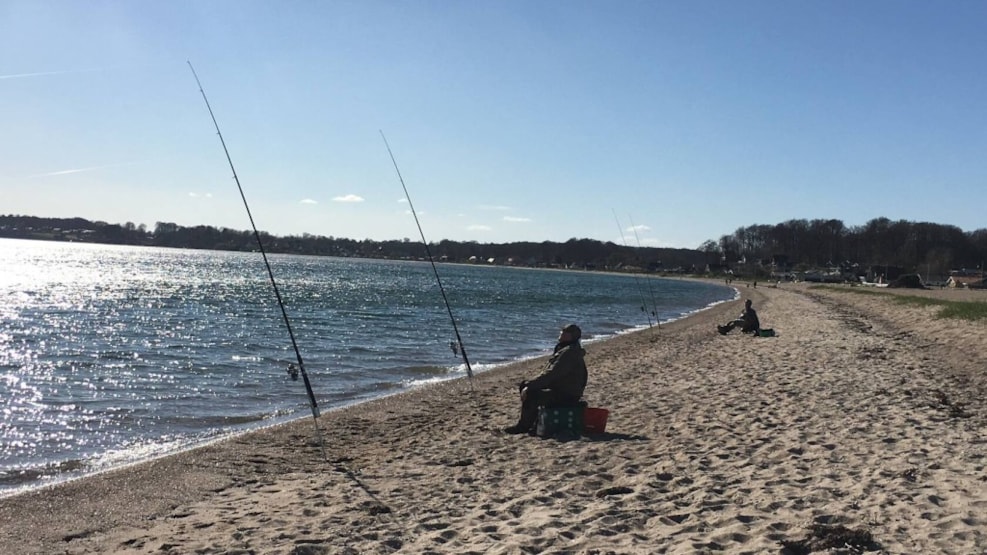 Fishing in Hejsager Beach
Catch delicious fish by the beach.
You can park at the public parking spot at the end of Hejsager Strandby.
Here, you will find a spot with very deep waters, you can reach a depth of up to 15 meters from the shore.
There are fishing opportunities all year, as the water is cooler at the bottom in the summertime, and warmer at the bottom in winter. On the left there is an outlet from Halk nor. There is no protected belt. You can wade across the outlet and fish in the military firing terrain. In the entire area, the bottom is made up of gravel and quite a bit of plants.
At Hejsager Beach you can catch the following fish: 
VisitSønderjylland © 2023